Do you have stock or real estate?
Would you like to have your contribution to Sheridan Community Land Trust go further?
By directly donating securities or real estate to SCLT you avoid the capital gains that you would incur by selling these assets to donate cash to SCLT. A donation of assets effectively lowers the cost to you to donate to SCLT. For the same asset you end up not paying capital gains and SCLT receives a larger gift.
Giving through Appreciated Securities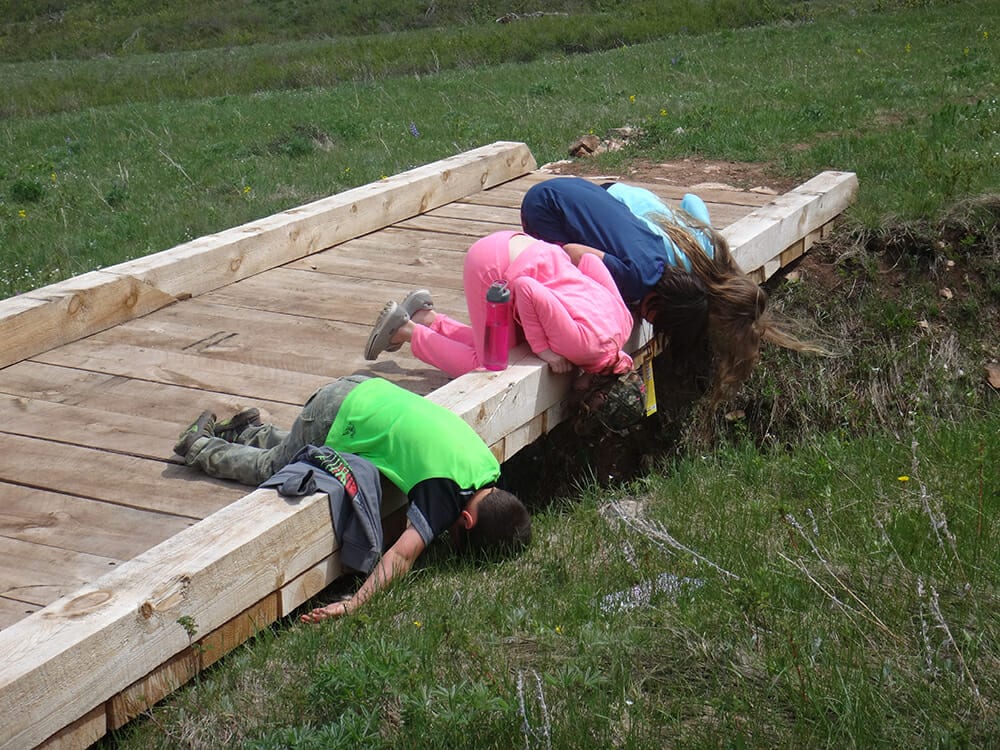 There are many tax benefits to giving stock or other securities such as bonds or mutual funds to the Sheridan Community Land Trust. If you have held your stock for more than one year and it is now worth more than you paid for it (appreciated), you could receive a greater tax benefit than if you had given cash.
By donating appreciated stock, you could avoid paying capital gains taxes that would otherwise apply if you had simply sold the asset. In addition, you will receive a tax receipt for the current fair market value of the stock on the date of transfer, no matter what you originally paid for it.
Please consult with your accountant or a qualified tax professional regarding charitable tax deductions.
Please call Brad Bauer at 307-673-4702 or email director@sheridanclt.org to notify us of your intent to donate stock to the Sheridan Community Land Trust
Please transfer gifts of securities to our account at Vanguard Brokerage Services:
DTC Broker Name Vanguard Brokerage Services
DTC number: 0062
F/C/A/: 65509111
Account name: Sheridan Community Land Trust Brokerage Account
---
Gifts of Real Estate
Donating residential, rural, commercial, or undeveloped real estate and provide support for conservation while saving taxes and reducing responsibilities associated with property ownership.
Several scenarios exist:
Conservation properties will be conserved with a conservation easement.
Residential properties will be sold to develop income for SCLT.
Other options are available. SCLT will work you to honor your wishes for the property.
Please call Brad Bauer at 307-673-4702 or email director@sheridanclt.org to notify us of your intent to donate real estate to the Sheridan Community Land Trust
---
Donor Advised Fund
A DONOR-ADVISED FUND, or DAF, is a giving vehicle established at a public charity. It allows donors to make a charitable contribution, receive an immediate tax deduction and then recommend grants from the fund over time.  Donors can contribute to the fund as frequently as they like, and then recommend grants to their favorite charities whenever makes sense for them.