Your gift to the Sheridan Community Land Trust could be matched dollar for dollar by your employer!  Many companies offer matching gift programs that will double, even triple a donation's value.  Check with your company to find out if they will match your donation to SCLT.  The process is usually very simple.  Once you make a donation to SCLT, contact your employer and they typically send you a form to fill out.  Send the completed form to us, and we take care of the rest and you can enjoy knowing that your donation has been doubled!
We are a 501(c)3 organization, Tax ID: 20-4385635.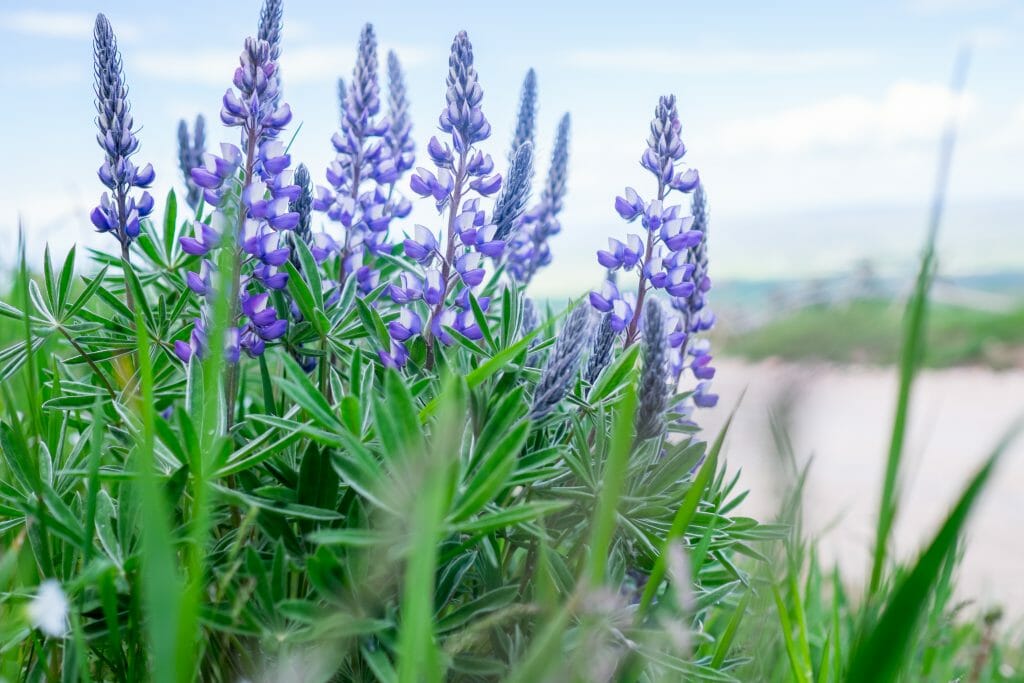 The Sheridan Community Land Trust's Tax Identification Number (also known as Employee Identification Number or EIN) is 20-4385635. You will need this number when you fill out your forms. Please call us if there is any additional information you need.
Some of our local business that offer an employee match. Click on the name to learn more about their match program.