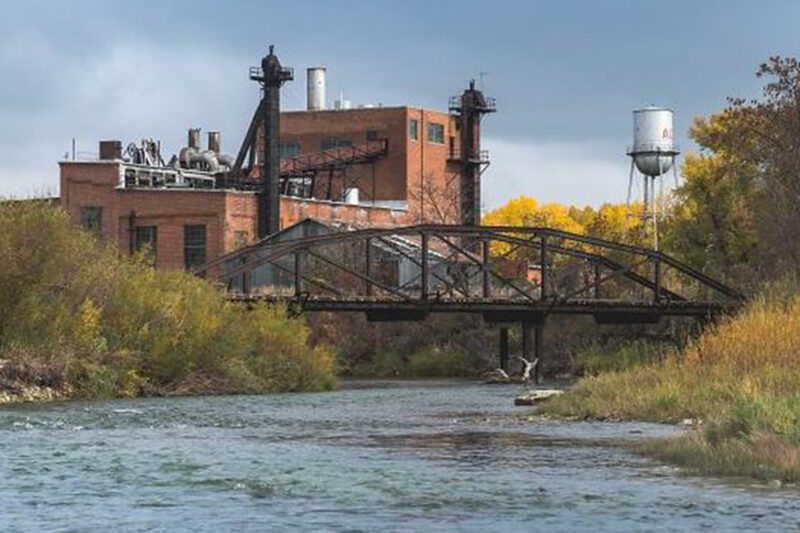 Explore History @ The Hub – History of the Acme Power Plant
Join Sheridan County Conservation District's Carrie Rogaczewski for a powerful presentation about the fascinating history and potentially bright future of the historic Acme Power Plant.
Explore History is free to attend, open to all, and offers an opportunity for people to share reflections, reminisce and connect. Explore History is funded with support from the Next Fifty Initiative.