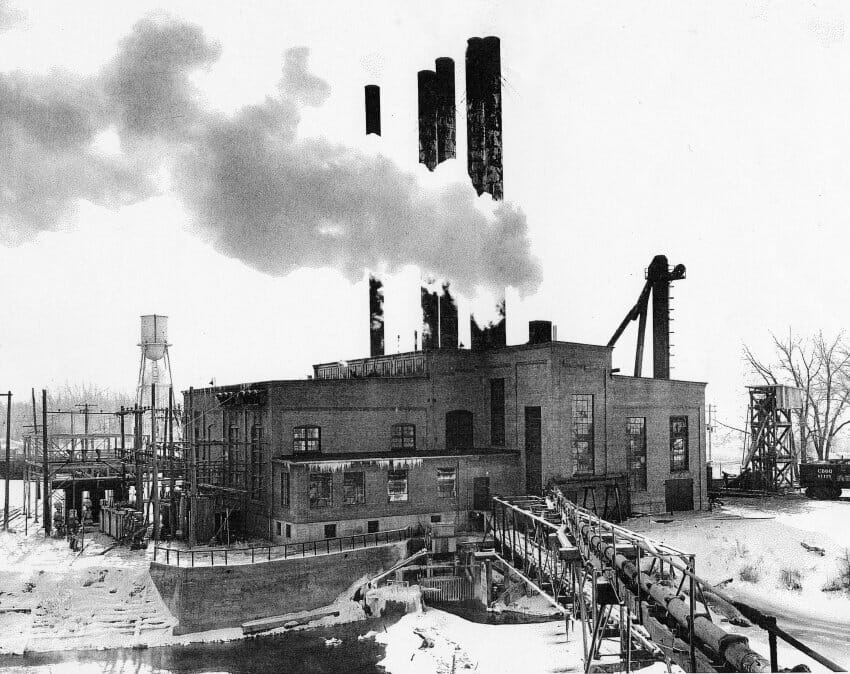 We believe that Sheridan County's rich history is one worth telling and it is important that the next generation know about the mining towns, people, and places that make their home unique. We seek out and complete projects that either interpret or protect historic sites. We also organize a historic tour for the public during the summer season each year to a local site that has historical significance. 
---
What is an historic preservation easement?
An historic preservation easement is an agreement between an owner and a land trust that puts restrictions on the types of renovations that can be made on an historic building for a fifty year period. This easement prevents construction that changes the historic integrity of a historically significant building. SCLT holds one historic preservation on the Sheridan Inn and another on a historic homestead.
---
What is historic interpretation?
Historic interpretation allows visitors and travelers to learn about history through signs, audio tours, phone applications, and brochures. SCLT completed an interpretation project called the Black Diamond Byway which interprets the rich history of the mining towns that were located north of Sheridan during the early 20th century. Click here for more information on >>> Black Diamond Byway.
---
Click here for more information on >>> Historic Preservation and Interpretation