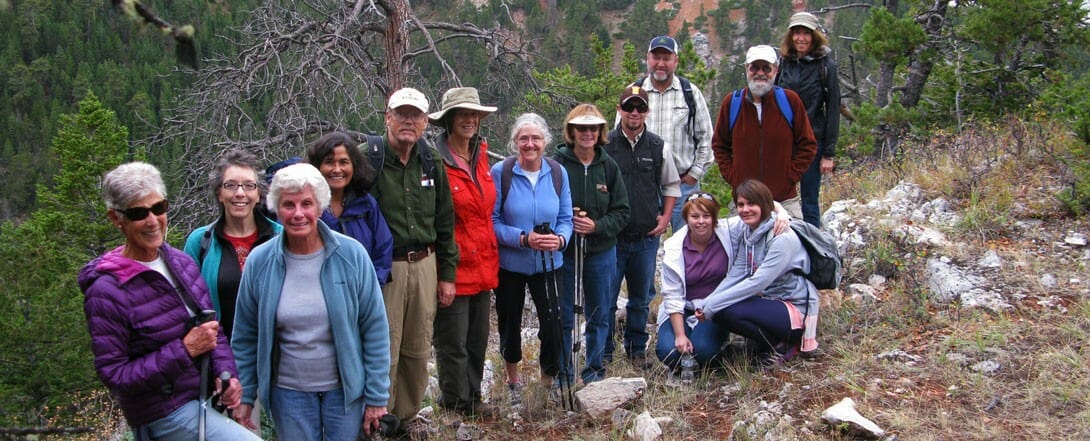 Thank You For Your Donation
Your donation protects Sheridan County's working ranches, open spaces, clean water, historic sites, and wildlife habitat.
We recognize individuals and businesses gifts totaling $1,000 or more over the course of the fiscal year (July – June) as our Visionary Circle. As part of the Visionary Circle you will be invited to private thank you events, receive special recognition in our Annual Report, and make huge positive impacts in the community.
You are welcome to make your gift all at once or throughout the year; it's up to you.
Some local employers offer an employees match. Check with your employer or >>visit here.
Please contact us with any questions at 307-673-4702. Thank you!