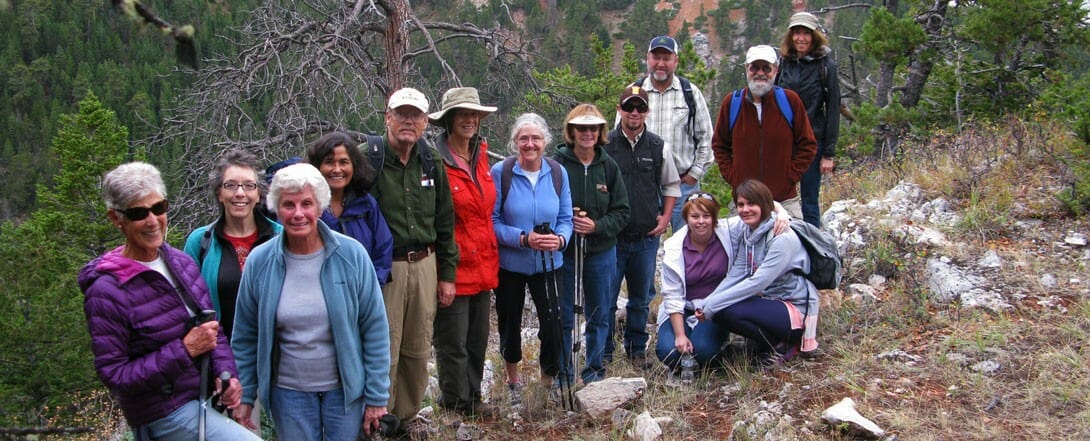 Become a Member
Your annual membership gift will help protect Sheridan County's working ranches, open spaces, clean water, historic sites, and wildlife habitat, as well as fund new trails and recreation projects. Together we can make sure that Sheridan County is always a wonderful place to call home.
Your membership is current for one year following your gift. As a member you'll receive project updates, attend summer outings for free, and of course make your community a better place, now and in the future.
Visionary Circle Membership
We appreciate your gift in any amount, but we recognize those that commit to investing $1,000 or more in our work each year as part of our Visionary Circle. In addition to all the benefits our annual members receive, as a Visionary Circle member you will be invited to private thank you events, receive special recognition in our Annual Report, and make huge positive impacts in your community. You are welcome to make your gift all at once or throughout the year; it's up to you.
If you have any questions about your membership, please contact us at 673-4702. Thank you!