Our Mission
Sheridan Community Land Trust is a local land conservation organization serving Sheridan County that is focused on preserving working ranches, open spaces, wildlife habitat, and historic sites, as well as increasing recreation opportunities. We are a 501(c)(3) nonprofit organization; gifts are tax deductible.
---
Conservation
Working with private landowners to preserve working ranches, healthy rivers & creeks, and wildlife habitat
We work with private landowners to craft conservation easements that permanently conserve lands that are crucial wildlife habitat, protect rivers and streams, or contribute to the scenic quality of Sheridan County. We believe that by maintaining the values that make Sheridan County unique and beautiful, we will make a positive impact on the local tourism economy and make sure Sheridan County is always a great place to live by prioritizing smart growth and development.
Trails & Recreation
Creating more recreation opportunities to connect people with the places they love
Access to abundant recreation opportunities, whether that be hiking, mountain biking, boating, birding, or just a place to relax with a picnic, is critical to creating a healthy community. That is why we seek to create and develop diverse outdoor recreation opportunities in areas convenient to population centers and for visitors to the area.
Historic Preservation
Preserving our unique Wyoming identity
Sheridan County has a rich history worth preserving. We work with public and private property owners to permanently maintain and enhance historic sites that will be used to educate future generations about their culture and history.
Community Initiatives
Shaping healthy communities
We partner with a variety of foundations and organizations in the community to offer education and outreach events for kids and their families throughout the year such as our UNPLUG week, our Explorer Series in partnership with Science Kids, and hikes, historic tours, bike rides, and more!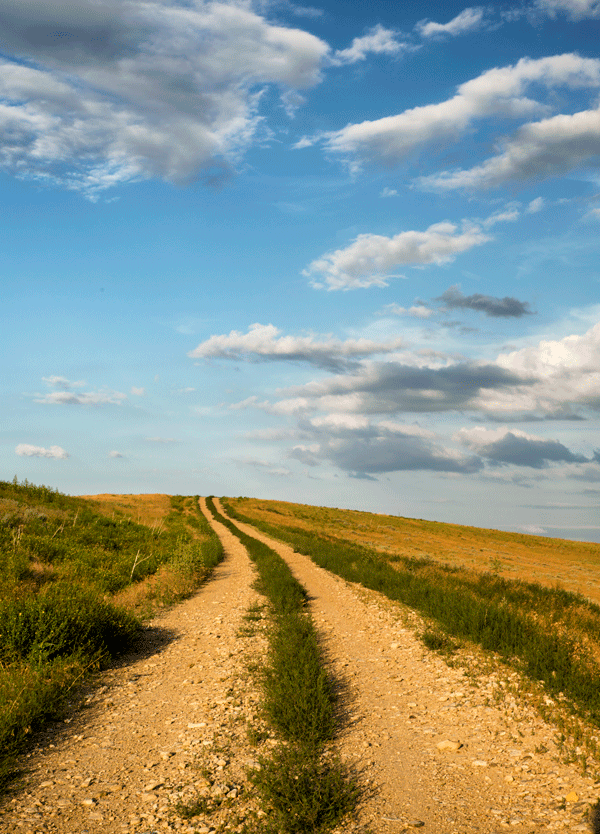 Mission Statement:
To preserve our heritage of open spaces, healthy rivers and creeks, working ranches, wildlife habitat, and vibrant history, while expanding non-motorized recreation opportunities to connect people with the places they love.
Become a Member