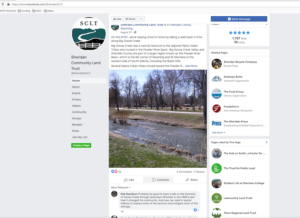 Follow weekly social media posts
Throw Back Thursdays #TBT is a weekly social media post that highlights elements from current SCLT historical projects and to announce upcoming historical activities.
Follow the weekly Throw Back Thursday #TBT social media posts on
Thank You To Our Partners Who Have Helped Fund Our History Program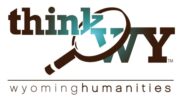 Questions? Or to schedule a tour.
Contact Us Today: