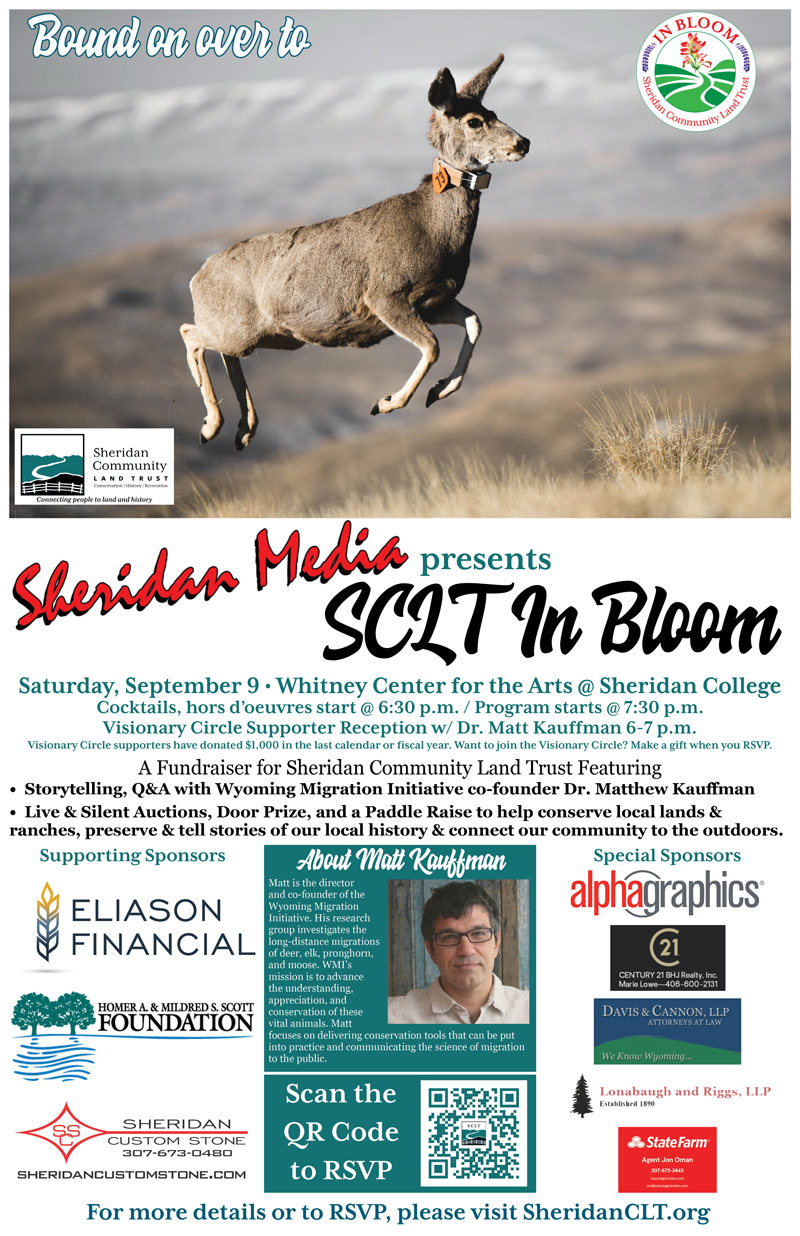 In Bloom 2023 Fundraiser, presented by Sheridan Media, featuring Dr. Matt Kauffman
Join us for our In Bloom 2023 fundraiser presented by Sheridan Media on Saturday, September 9 at the Whitney Center for the Arts at Sheridan College, Rooms W235-236.
You will learn about the long-distance migrations and conservation of mule deer, elk, pronghorn, and moose from Dr. Matt Kauffman, the lead scientist and co-founder of the Wyoming Migration Initiative.
The evening will include a live & silent auction featuring many fun items and experiences. We will also hold a Paddle Raise to help conserve local lands & ranches, preserve & tell stories about our local history and connect our community to the outdoors.
The fun will begin with cocktails, hors d'oeuvres & desserts. See schedule below. In Bloom is FREE to attend.
There is a Visionary Circle Supporter Reception w/ Dr. Matt Kauffman from 6-7 pm. Visionary Circle supporters have donated $1,000 in the last calendar or fiscal year. Want to join the Visionary Circle? Make a gift when you RSVP.
Please park in Parking Lot A. Please enter through the North doors.
Door Prize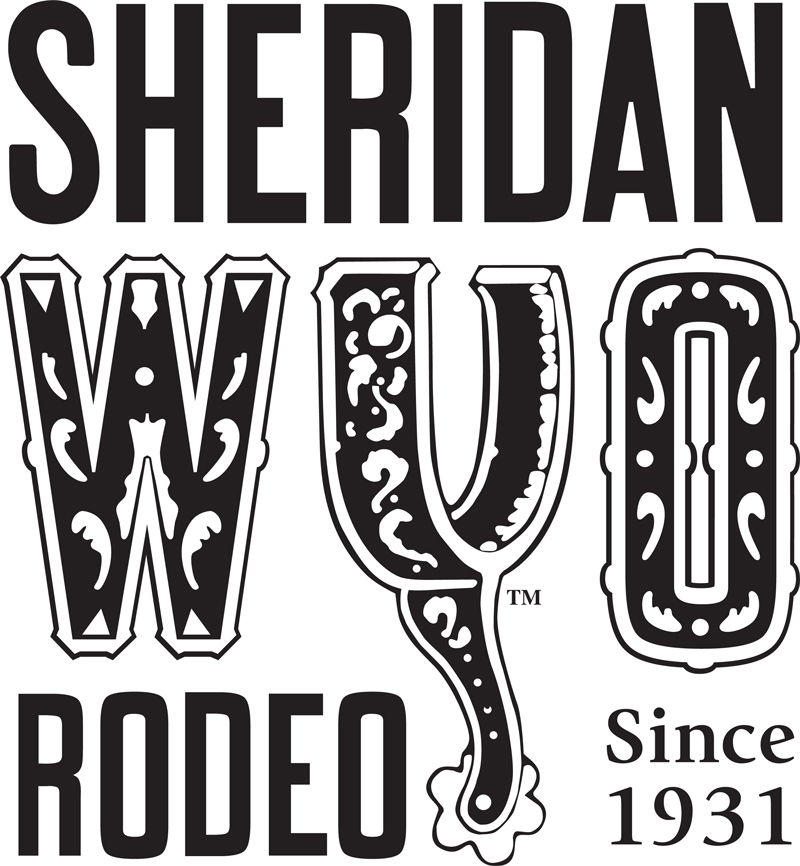 4 Tickets to the 2024 Sheridan WYO Rodeo!
That's right. Our kind friends at the Sheridan WYO Rodeo know how important connecting our community to land and history is, and to help connect even more people, they've donated a voucher good for 4 tickets to the 2024 rodeo! They've event tossed in an rodeo ball cap. Want a chance to win these tickets? All you have to do is come to In Bloom! Every attendee will get a ticket at the door. We'll draw the winner during In Bloom. Must be present to win. Voucher is valid for 4 tickets to the Wednesday 2024 performance. Must be present in main presentation room at 7:30 p.m. to win.
Live & Silent Auctions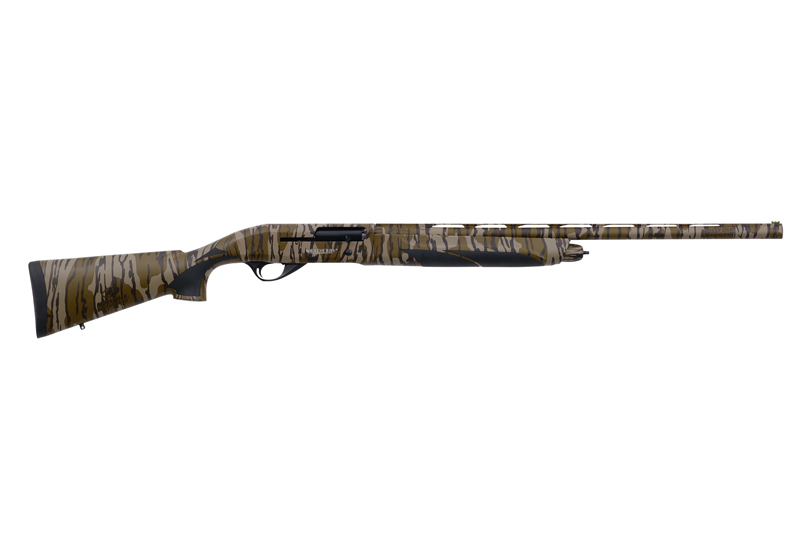 Weatherby Element Bottomland 12 gauge, 28 inch shotgun!
Weatherby has kindly donated a locally-made gun for each In Bloom. This year is no different. This Element Bottomland shotgun is perfect for your waterfowl hunting. Winning bidder will receive an award certificate that can be redeemed at Weatherby's headquarters in Sheridan.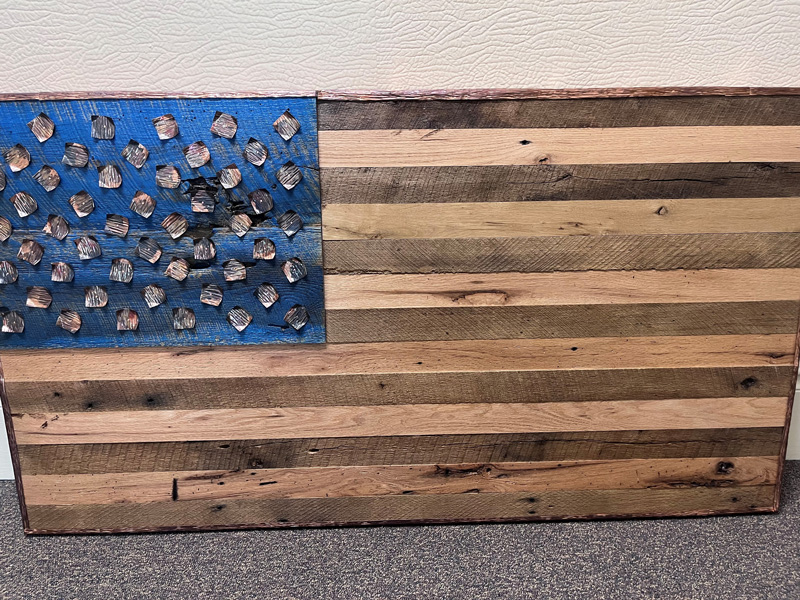 American Flag hand-crafted from 200-year-old Red Oak!
This beautiful piece is perfect for your home or office. This American Flag is hand-crafted from 200-year-old red oak by Brian Nix. This incredibly-crafted flag measures 60″ wide, stands 32″ tall and comes with a French cleat wall hanger. SCLT thanks Gable House LLC for this fantastic addition to In Bloom.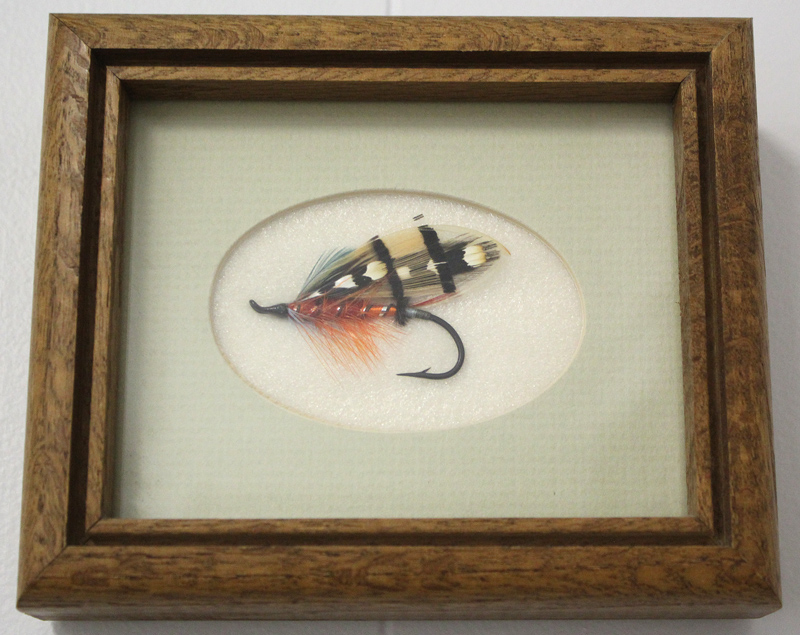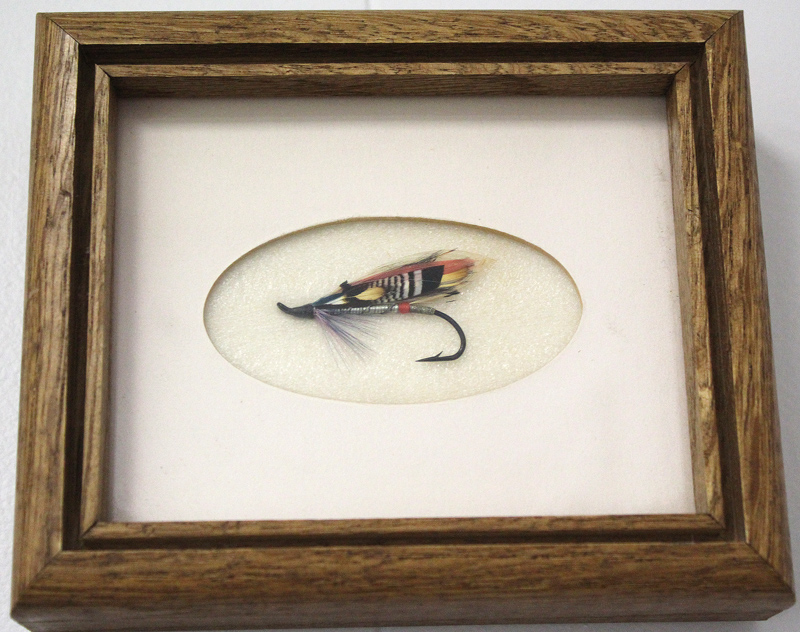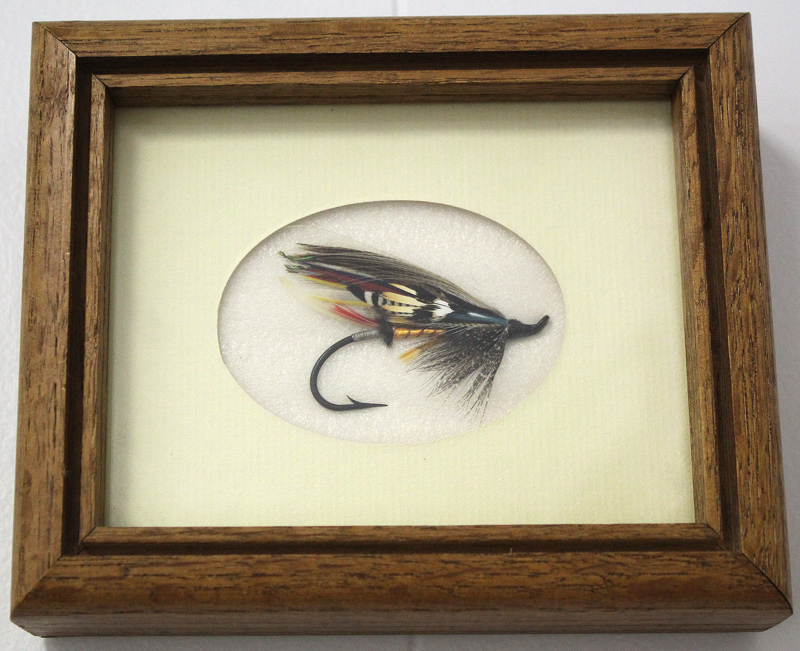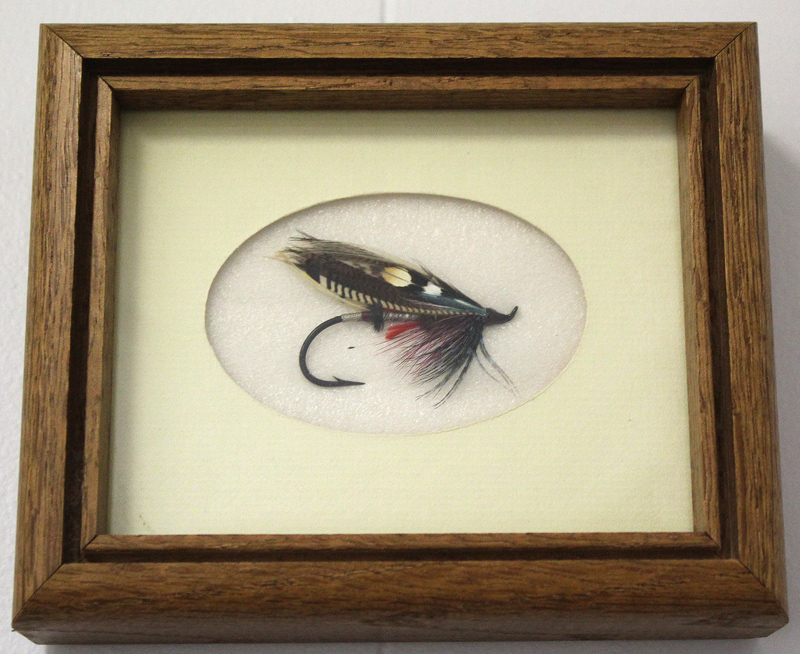 Salmon flies hand-tied by Frank F. Johnson
These rare salmon flies tied by famed Sheridan resident and world-class fly tier Frank F. Johnson are renowned for their intricate detail and stunning craftsmanship. The four patterns include a Jock Scott 4/0, Baron 3/0, Stevenson 3/0, and Silver Wilkenson LW#2. Each fly was tied by Frank in 1985. Each fly comes in a wood frame ready for display on your wall, table, bookshelf or desk. In 1984, he was awarded the Buz Buszek Memorial Fly Tying Award, an annual national recognition of one fly-tier who has contributed significantly to the art of fly tying, and in 2011 he was awarded the Dick Nelson Fly Tying Teaching Award by Fly Fishers International. SCLT thanks Charlie Walter for donating these incredible salmon flies.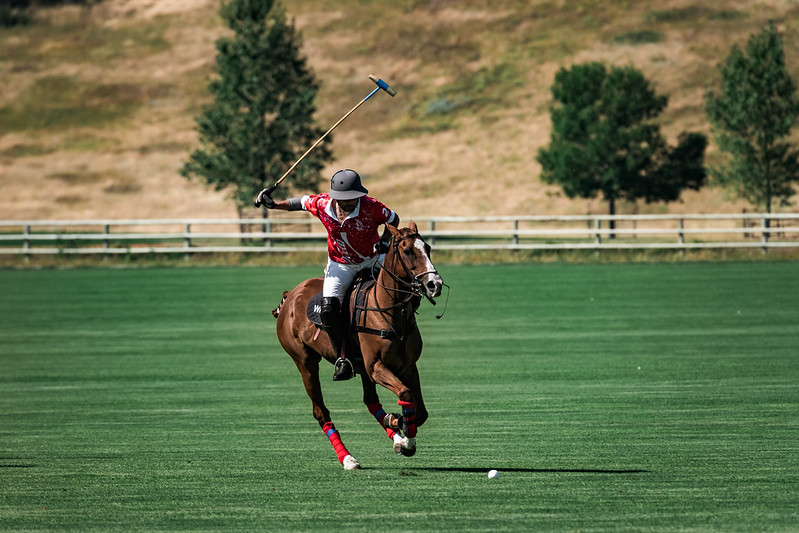 A Day at Polo

Enjoy a day of polo in a prime location at Big Horn Polo Club. The winner of this package will include a tent set up with 6 chairs, a cooler of wine and beer included for both Sunday games. Valid for 2024 summer polo schedule. Some exceptions apply. Donated by Big Horn Polo Club.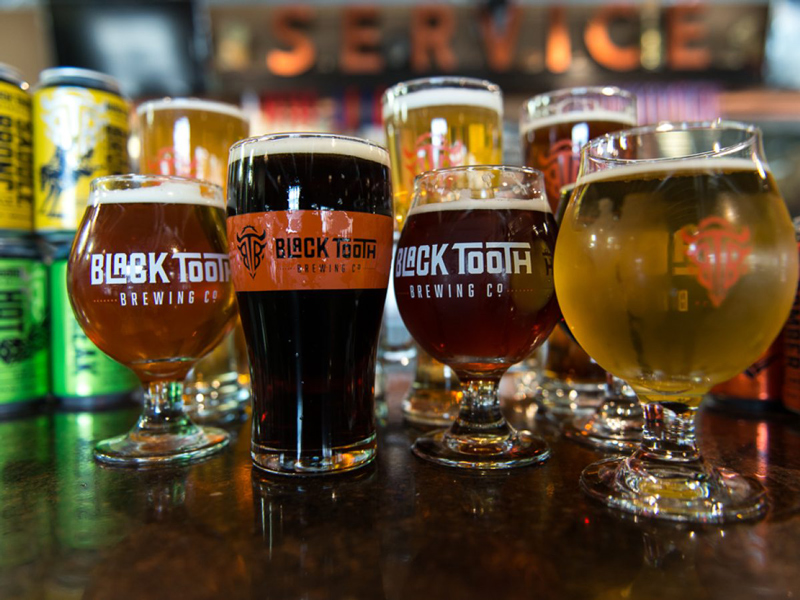 Limited-edition Magnum of Barrel-Aged Beer from Blacktooth Brewing

Blacktooth Brewing has kindly donated a limited-edition magnum (1.5 L) of barrel-aged 1314 beer. 1314 is an English Strong Ale, aged in a Wyoming Whiskey barrel for 12 months. It is among Blacktooth Brewing's most award-winning beers, boasting 17 awards including a gold medal at the 2014 World Beer Cup. This is a limited edition run, and only 10 bottles were produced. This is bottle number 7 of 10. The latigo (leather strap) on the bottle was made at King's Saddlery. The bottle was stamped with the personal name stamp of the Director of Brewing Operations, Jared Long.
Other Live & Silent Auction items include

Hand-crafted jewelry from Justin Massar
Acrylic paintings by Charlie Walter
Antelope Butte Mountain Recreation Area 2023-24 Season Pass
"The Cowboy" package of dry-aged Padlock Premium Beef
Mountain Bike clinic for up to 6 people with Bomber Mountain Cycling Club
Women's Mountain Bike Clinic for up to 6 women with Bomber Mountain Cycling Club
One year gym membership to PURENERGY Fitness
Landscape curbing by H&J Landscape Curbing
"Wild Migrations: Atlas of Wyoming's Ungulates" signed by Dr. Matt Kauffman
Vintners and Brewers Dozen wine and beer baskets donated by SCLT board
8'6″ Echo Glass fly rod
Pottery by Kris Korfanta
Homemade pie by SCLT's Rebecca Ash
Cross country skiing with SCLT's Meghan Kent, a float or raft trip with SCLT's Jared Koenig, and something fishy in the Bighorns with SCLT's Chris Vrba
And more!
Thank you to our sponsors

Title Sponsor

Supporting Sponsors




Special Sponsors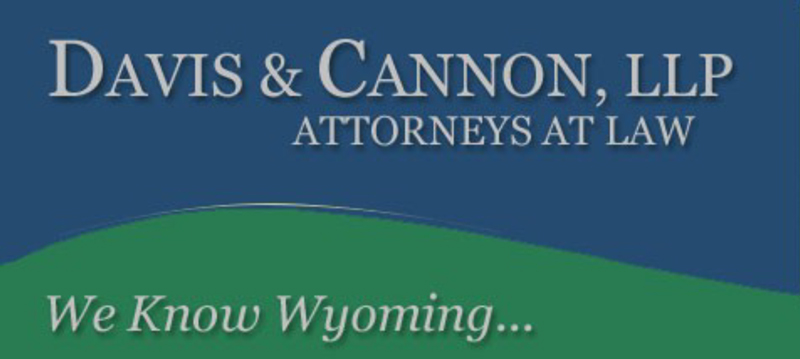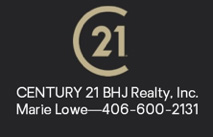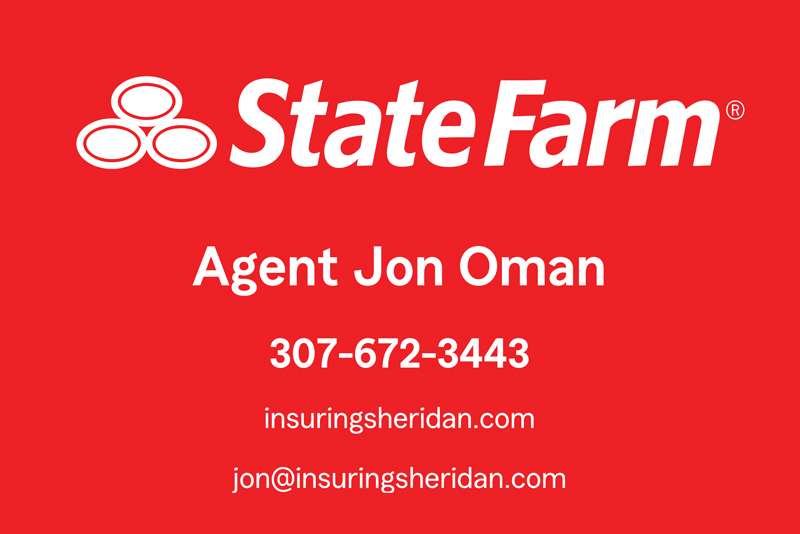 Hourly Schedule
Saturday, September 9
6:00 pm

-

7:00 pm

Visionary Circle Supporter Reception w/ Dr. Matt Kauffamn.

Whitney Center for the Arts, Room W-234. Visionary Circle supporters have donated $1,000 in the last calendar or fiscal year. Want to join the Visionary Circle? Make a gift when you RSVP.
6:30 pm

-

7:30 pm

Cocktails & hors d'oeuvres & desserts

Whitney Center for the Arts lobby
6:30 pm

-

7:30 pm

Silent Auction fundraiser

Whitney Center for the Arts lobby
7:30 pm

-

9:00 pm

Live Auction, Paddle Raise & storytelling/Q&A with Dr. Matt Kauffman

Whitney Center for the Arts, Room W-235/236