Click to read about some of our previous projects:
As a land trust that was initiated by the City of Sheridan and Sheridan County, we are a community based organization that is focused on shaping the future of Sheridan County for the better. We seek to provide events and programs for kids and families in the County that connect people with the outdoors and cultivate the next generation of conservation leaders.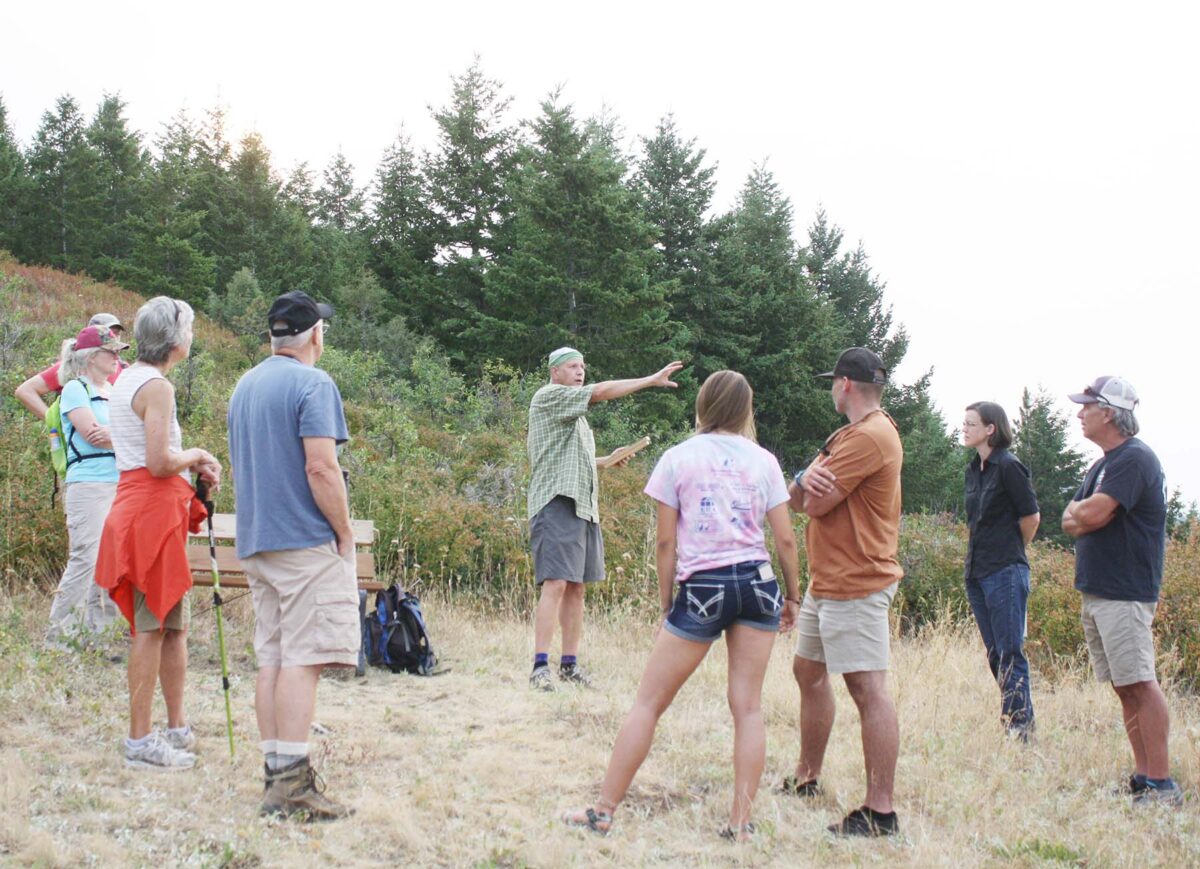 SCLT Discovery Sessions are fun-filled, FREE ways for people to connect with nature and enjoy the outdoors in Sheridan County. Led by local experts, community members can discover new skills like mountain biking or trail running or discover new things while along the trail like plants, birds, geology or Plains Indians history. The opportunities are practically unlimited. The only question is what will YOU discover?
In 2021 we were excited to have over 1,200 folks attend our Discovery Sessions. Please contact us if you like to lead a Discovery Session.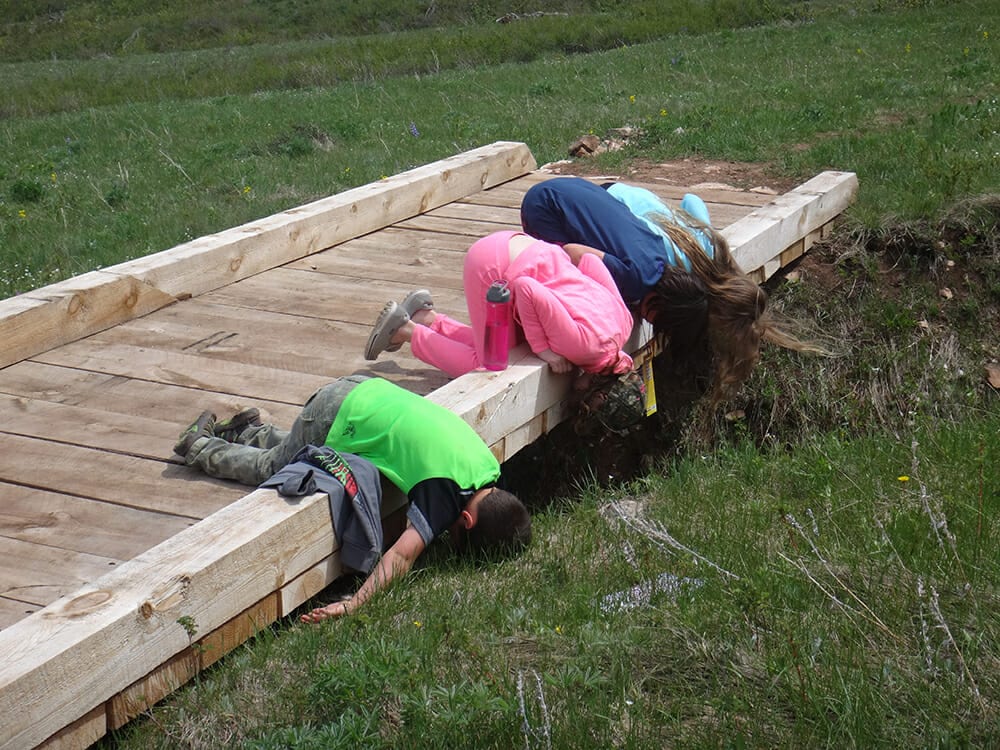 SCLT's involvement funded the initial development of an outdoor-based education curriculum created by instructors at Sheridan County School District 2 that culminated in dedicated outdoor learning days for SCSD2 fifth graders.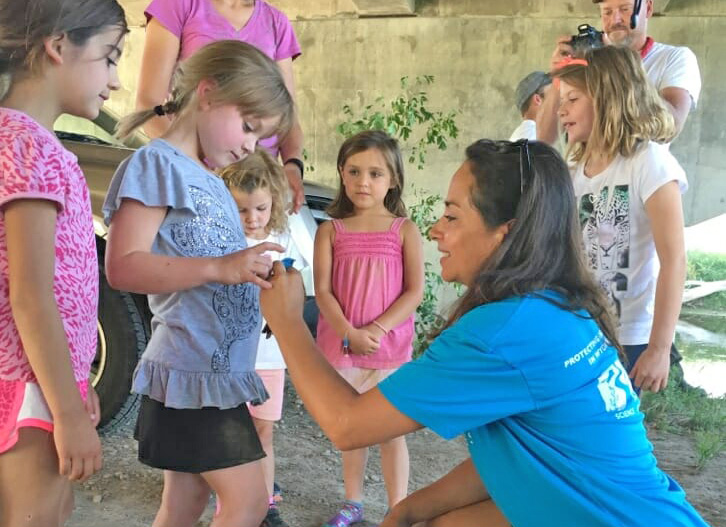 UNPLUG is a collaboration between SCLT, Science Kids, local foundations, businesses, and organizations that is designed to get kids and their families to unplug from technology and spend time outside together.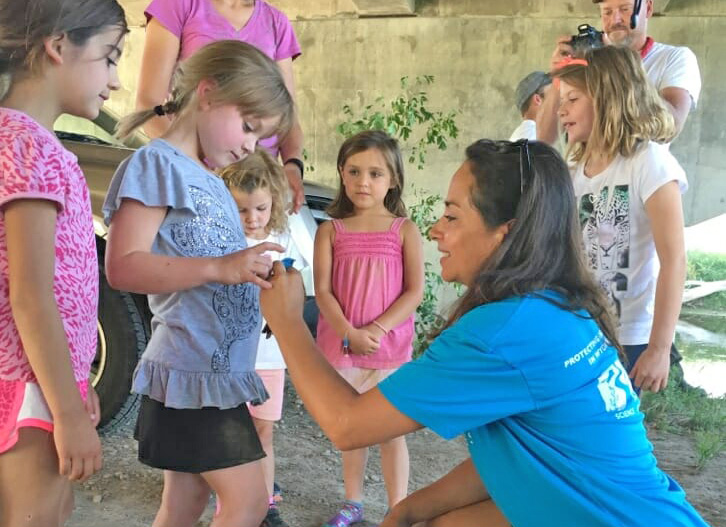 Outdoor Education Center Feasibility Study
In 2017 with the support of many community partners and entities SCLT finalized this study of the possibility of an outdoor education center. Though there was strong interest for the center SCLT determined the best route forward in this avenue was through community education programming conducted from our trails or from other local areas. See here for the Study.