Click to read about some of our previous projects:
As a land trust that was initiated by the City of Sheridan and Sheridan County, we are a community based organization that is focused on shaping the future of Sheridan County for the better. We seek to provide events and programs for kids and families in the County that connect people with the outdoors and cultivate the next generation of conservation leaders.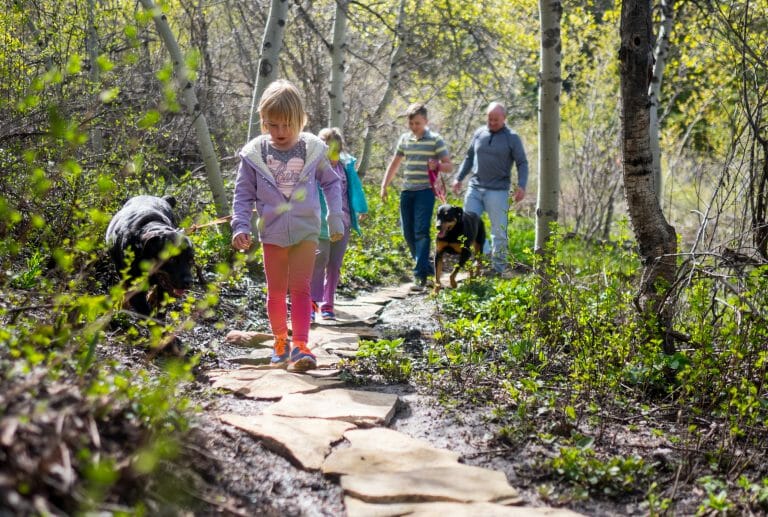 SCLT partners with Science Kids Sheridan to offer a Young Explorer Series every summer. The three single-day outings are geared toward kids ages 9 to 11 and get kids outside to discover the amazing wildlife, ranching traditions, history, recreation, and more that makes Sheridan County unique.
Young Explorer Series Updates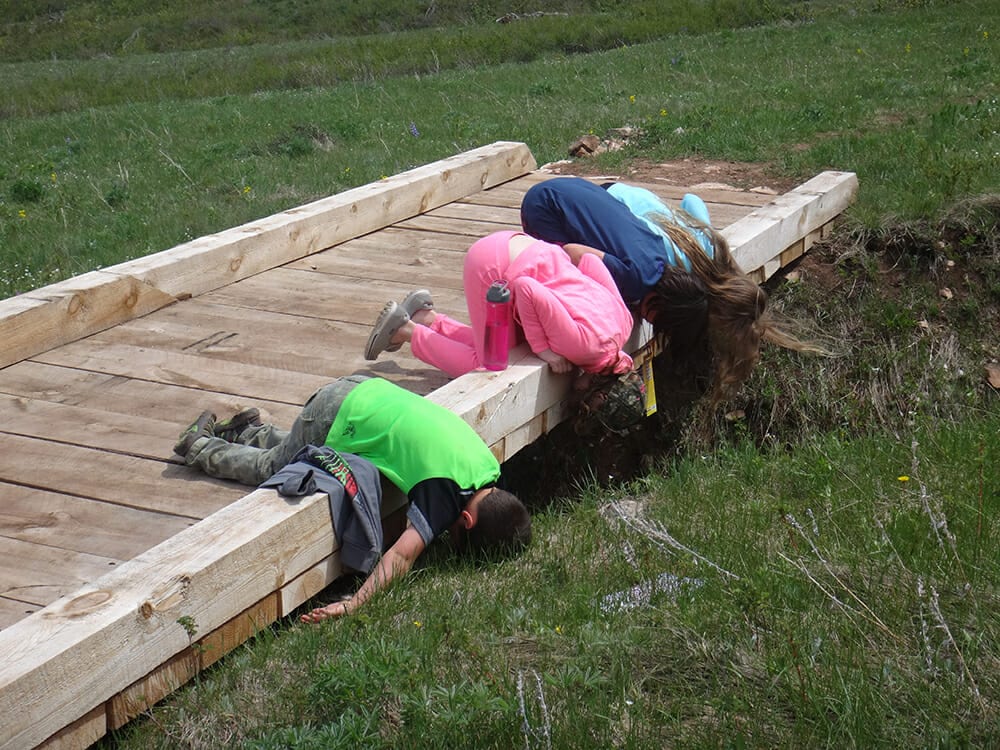 SCLT's involvement funded the initial development of an outdoor-based education curriculum created by instructors at Sheridan County School District 2 that culminated in dedicated outdoor learning days for SCSD2 fifth graders.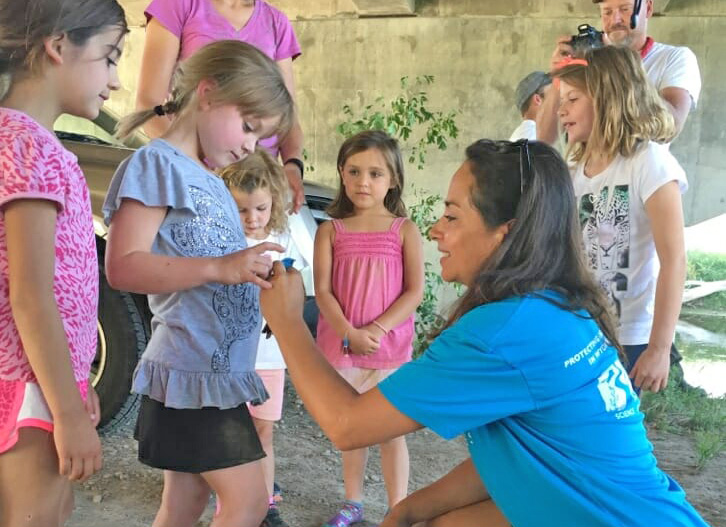 UNPLUG is a collaboration between SCLT, Science Kids, local foundations, businesses, and organizations that is designed to get kids and their families to unplug from technology and spend time outside together.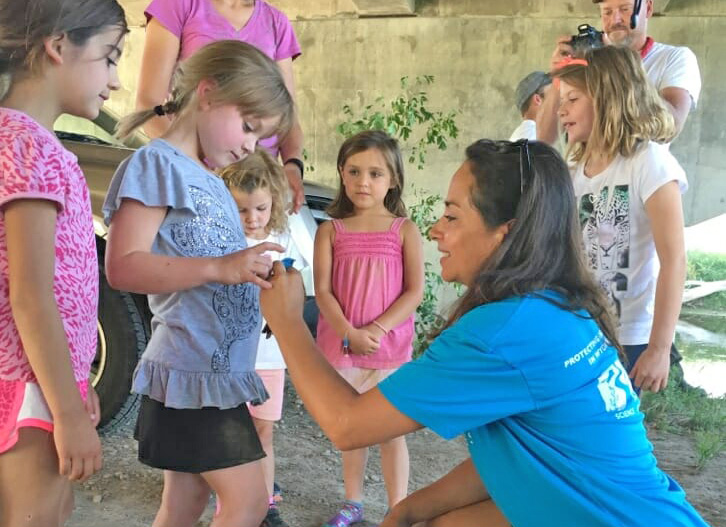 Outdoor Education Center Feasibility Study
Outdoor Education Center Feasibility Study News