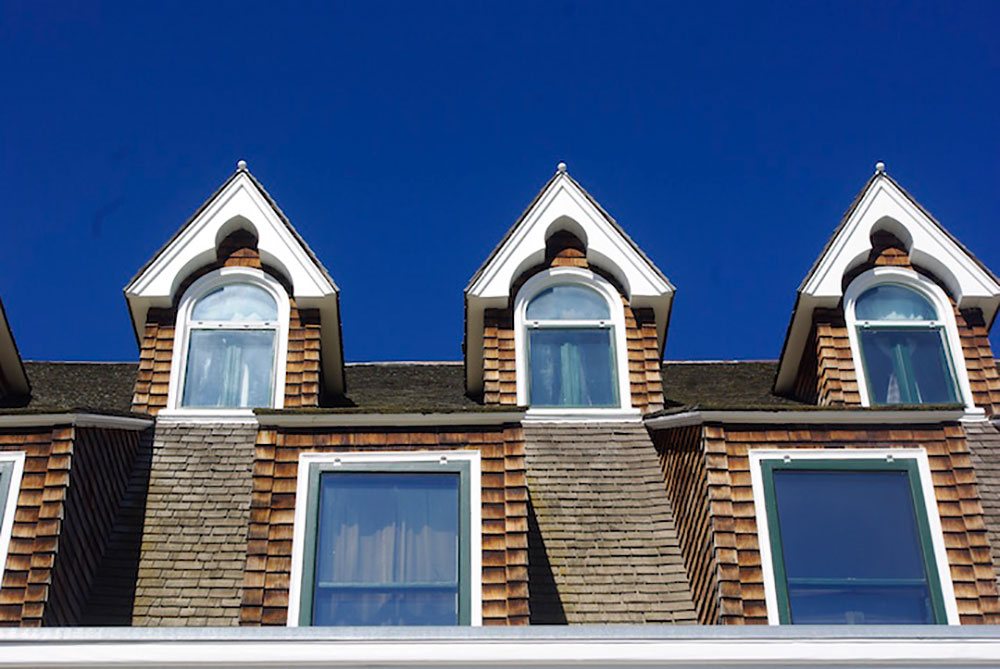 Our communities are steeped in historical places and sites. Historic Preservation is highly valued by our community. Sheridan County is rich in history with many buildings, facades, and other historically significant sites. Preservation is a physical reminder of a shared past and plays a critical role in defining and reinforcing our unique Wyoming identity as well as providing visual enjoyment. We believe that the stories of Sheridan County's rich history is one worth telling and it is important that the next generation knows those stories. We seek out and complete projects that either interpret or protect historic sites.

What is a Historic Preservation Easement?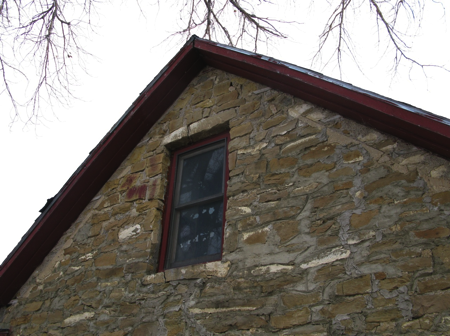 An historic preservation easement is an agreement between an owner and a land trust that puts restrictions on the types of renovations that can be made on an historic building. This easement prevents construction that changes the historic integrity of a historically significant building. SCLT has protected two iconic structures the Sheridan Inn and the Doc Huson homestead in Clear Creek Valley
Read more about our Historic Preservation Easements!
Questions?
Contact Us Today: