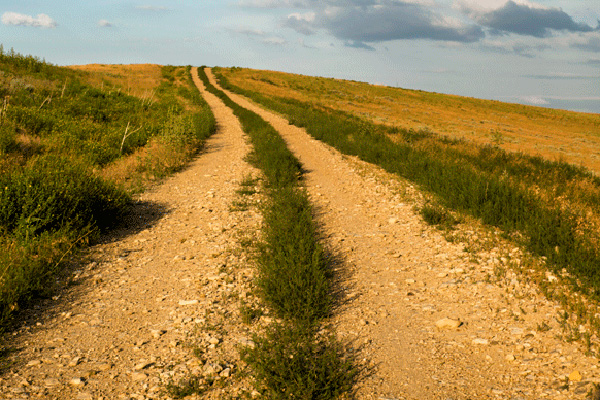 We believe that our financials should be completely transparent and open to the public.
When you make a gift to SCLT, you're making an investment in the community we all love while creating new opportunities.
Annual reports, financials and newsletters
SCLT produces a quarterly newsletter and annual report each year, as well as other publications related to projects we're working on. Click the links below to download electronic versions of our publications. Become a supporter to receive printed versions by mail.
Governance Documents / Other Documents: