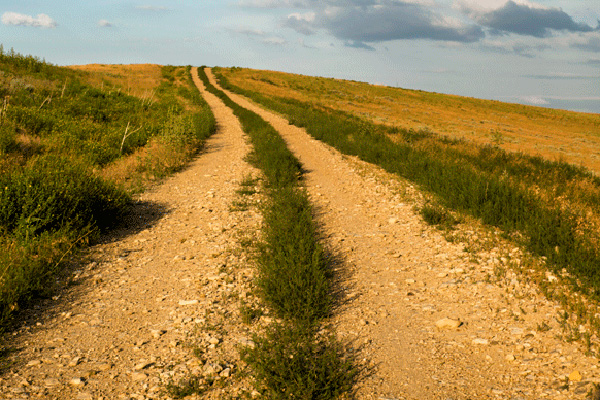 Historic Projects
SCLT works to tell our local and regional history through the lens of our natural resources, landscapes, and diverse cultures. SCLT historic projects offer community members and visitors of Sheridan insight about local history of Sheridan County and the heritage of Regional Plains Tribes.
Chris Vrba
Can you help Sheridan Community Land Trust create innovative ways to preserve and tell the stories of Sheridan County's past today, so they aren't forgotten tomorrow? You may have heard about the Historic Preservation Tools [...]
Chris Vrba
From the banks of the Powder River outside of Clearmont through the Badger Hills into the Littlehorn Canyon, past the Needle's Eye and Fallen City up to where the first drops of water drip out [...]
Thank You To Our Partners Who Have Helped Fund Our History Program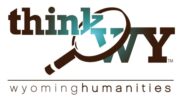 Questions? Or to schedule a tour.
Contact Us Today: