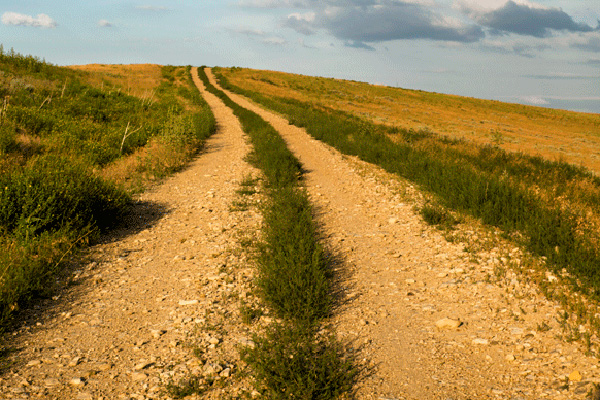 Historic Projects
SCLT works to tell our local and regional history through the lens of our natural resources, landscapes, and diverse cultures. SCLT historic projects offer community members and visitors of Sheridan insight about local history of Sheridan County and the heritage of Regional Plains Tribes.
Chris Vrba
Join us for this very special tour of Wyoming's original dude ranch. You'll learn about the history of Eatons' Ranch, tour the buildings, and experience its beautiful location along Wolf Creek. Sept. 12 • 10 [...]
Chris Vrba
When you wish upon a star… It may not be Disney, but for Kevin Knapp, the opportunity to join Sheridan Community Land Trust as its new History Program Manager was a little like a dream [...]
Thank You To Our Partners Who Have Helped Fund Our History Program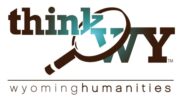 Questions? Or to schedule a tour.
Contact Us Today: