We work to create new recreation opportunities in Sheridan County for public benefit. Access to abundant recreation opportunities is critical to cultivating healthy communities. Whether it be hiking, mountain biking, boating, birding, or just having access to a beautiful and safe place to spend time with your family outside, new recreation opportunities are a win win for residents and visitors. Making it easy for families to get outside and recreate also connects the next generation with the outdoors and makes Sheridan County a more desirable place to live.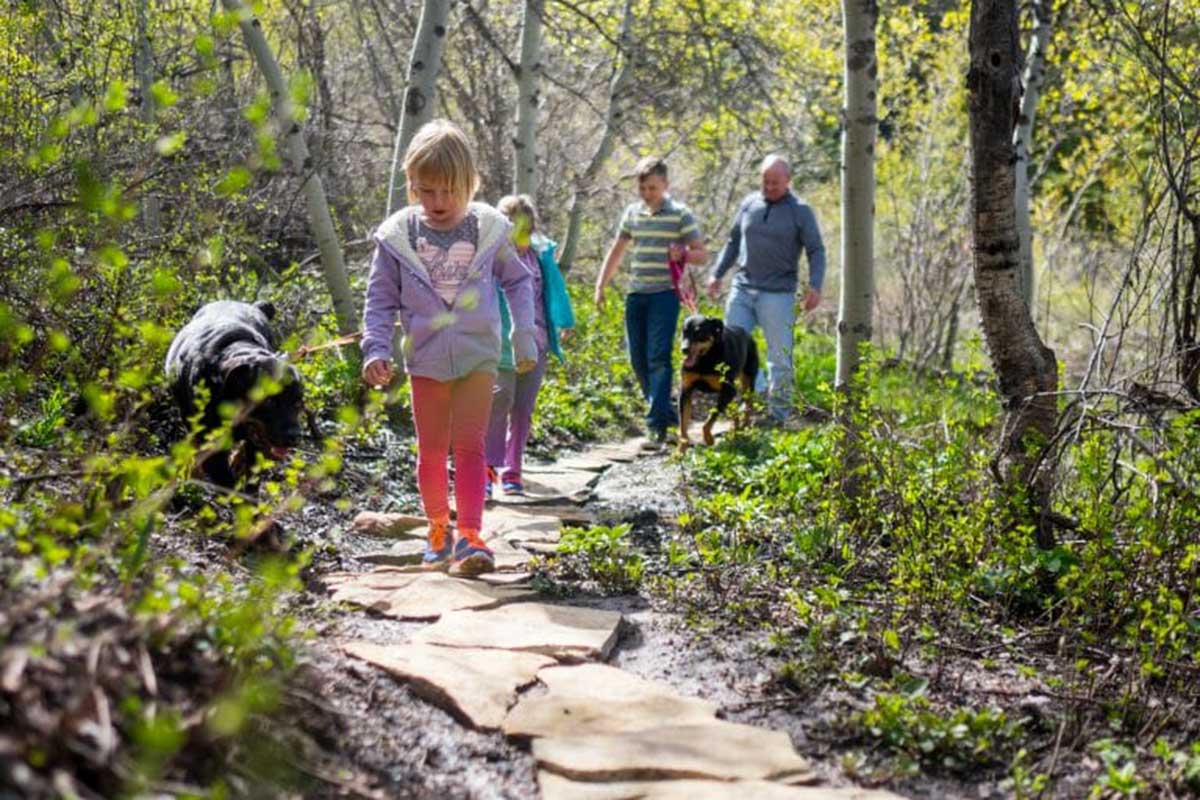 Red Grade Trails System is a looping, non-motorized, year-round hiking and biking trail located on State and Bureau of Land Management (BLM) land at the foot of the Bighorn Mountains. The trail system is funded entirely by grants and annual membership donations to Sheridan Community Land Trust.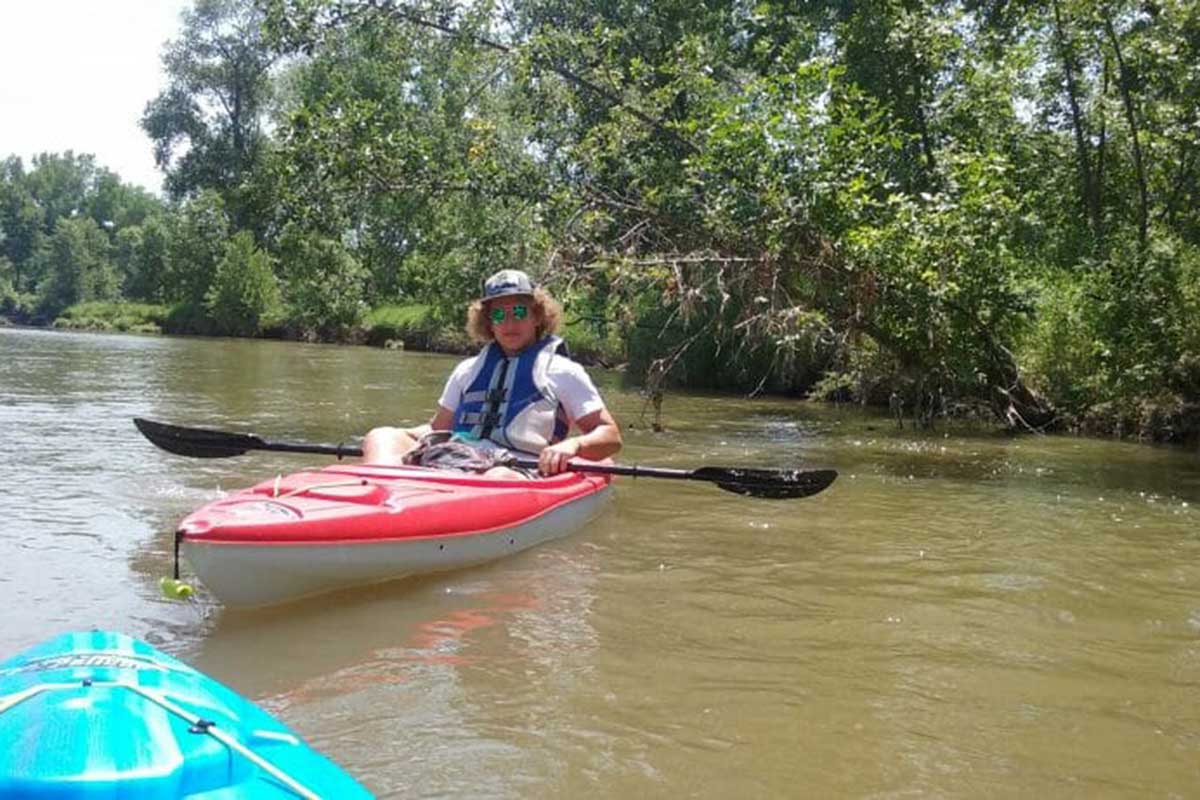 Bring your boat, not your hiking shoes! The Tongue River Water Trail is a paddling trail. The "trail" is the streams and rivers and is a long-term vision of the Sheridan community to realize improved public access and safe floating conditions of navigable public waterways in central Sheridan County.
THE RED GRADE TRAILS
We are working with the community to build additional trail. opportunity for equestrian, biking, and pedestrian use.
Fall 2020 we began to develop the first of 15 new miles on Forest Service.
We are waiting to develop the 7 new miles on Bureau of Land Management.
THE SOLDIER RIDGE TRAIL SYSTEM
Summer of 2021 we will continue to expand the Soldier Ridge Trail System