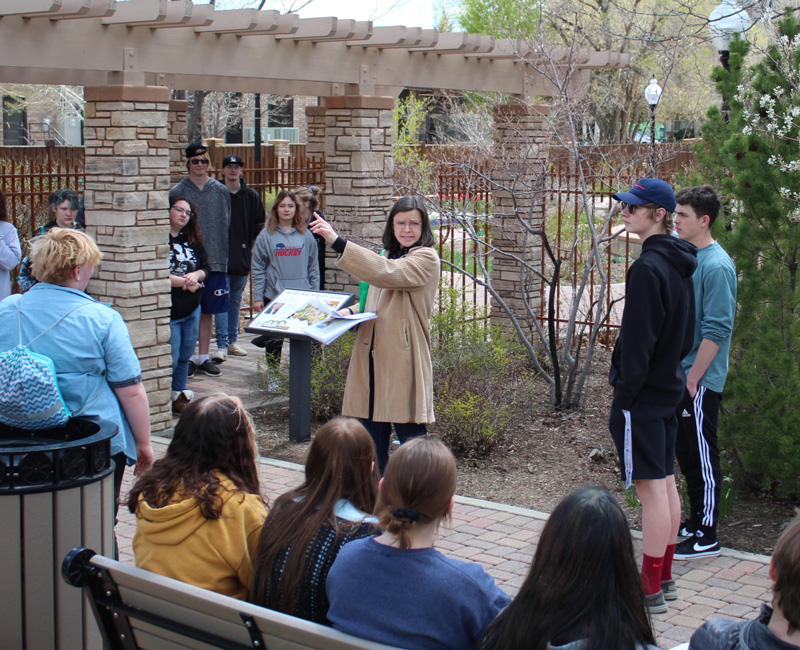 Guided Tours
Guided tours provide an opportunity to explore the local historic and cultural elements of Sheridan County's landscape, natural resources and diverse cultures. These tours can be led by SCLT staff or taken at your own convenience as driving or walking tours. These self-guided tours utilize the TravelStory GPS App which can be downloaded on your cell phone, tablet or any connected device.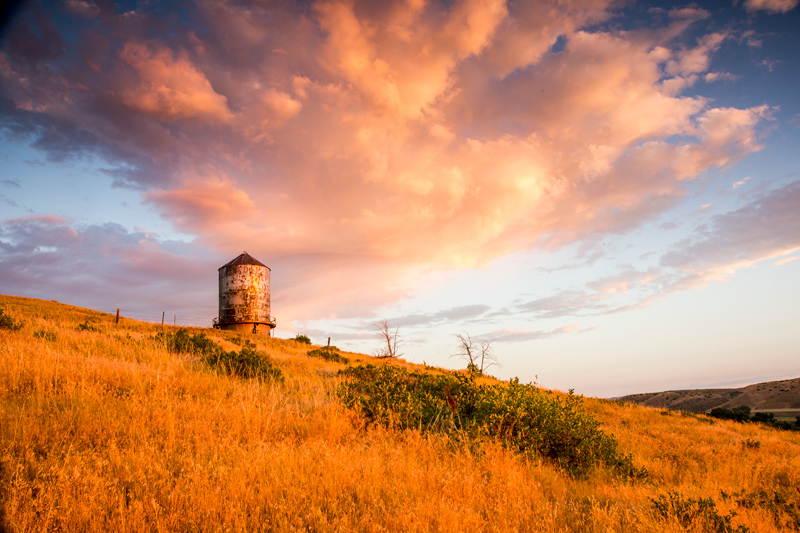 Self-Guided Virtual Tours
Self-guided virtual tours combine video, audio narration and still photos and are available on-demand, which allows you to enjoy these tours anywhere you have an internet connection. They can also be presented to community groups. Regardless of where you live, these virtual tours are perfect for anyone who has Sheridan County living in their hearts.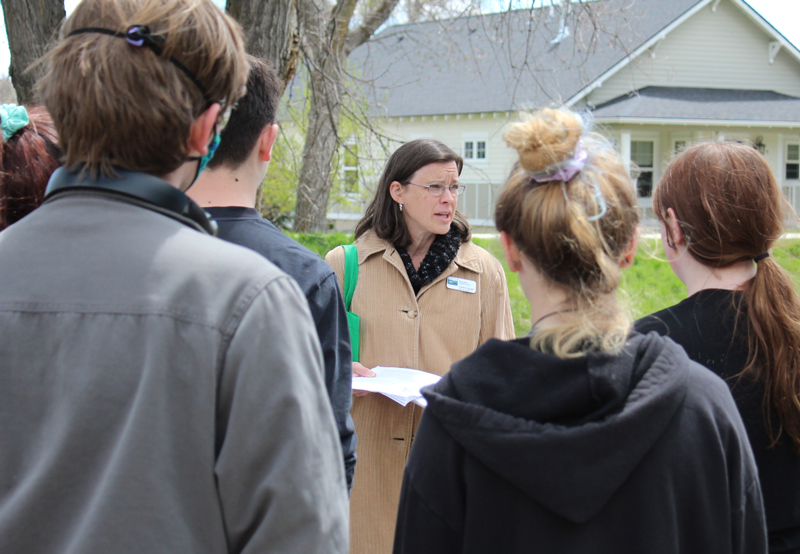 Schedule A Tour
Did you know you can schedule a guided historical tour for your group, organization, family or class reunion?

To learn more, contact Carrie, SCLT Historical Program Manager, history@sheridanclt.org or 307-673-4702
Chris Vrba
Can you help Sheridan Community Land Trust create innovative ways to preserve and tell the stories of Sheridan County's past today, so they aren't forgotten tomorrow? You may have heard about the Historic Preservation Tools [...]
Chris Vrba
From the banks of the Powder River outside of Clearmont through the Badger Hills into the Littlehorn Canyon, past the Needle's Eye and Fallen City up to where the first drops of water drip out [...]
Questions? Or to schedule a tour.
Contact Us Today: