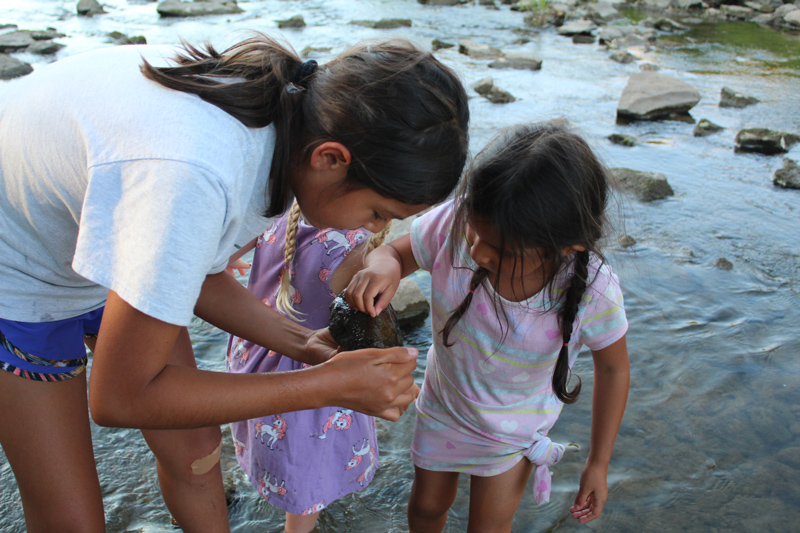 SCLT is excited to introduce new tools and projects focused on water. This program is focused on enhancing the amount of water in Sheridan County and when it is available so our county's working lands, ranches and natural areas can withstand change while remaining healthy and productive.
Sheridan County Water Supply Report
SCLT is excited to introduce a Water Supply Report for Sheridan County.
Each month SCLT will send you the latest information about water availability, streamflow, snowpack, drought, soil moisture, and water supply forecasts (Jan.-Sept.) for the Tongue and Powder Rivers directly to your inbox. This report is a one-stop shop that can help you make decisions for your ranch and your land.
The report was created using responses from a survey where community members offered guidance on what information they found valuable.
Click below to download this month's report. You can also sign-up to get the report directly in your inbox. You can also leave us feedback to tell us what you'd like to see in this report.
Sheridan County Drought Planner
In 2022, the vast majority of ag producers SCLT surveyed reported high stress related drought. Despite this, no producer surveyed said they had a written drought plan. We created the Sheridan County Drought Planner as one way to help alleviate drought-related headaches and heartbreaks many members of the local agricultural community have said they experience. Download your drought planner as a Word or PDF file below.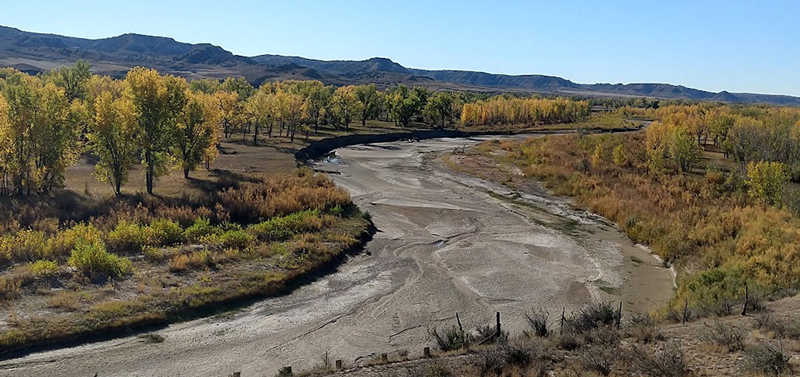 Stop Erosion & Heal Your Land with Zeedyks
Good soil takes hundreds of thousands of years to build. And in a matter of minutes, it can all be washed away. This is especially true in Sheridan County where much of our soil easily erodes.
Thankfully, there's a solution and SCLT can work with you to stop water-driven erosion and heal your land.
Zeedyk is the not-so-common term that commonly refers to several types of simple stone structures used to stop the progress of headcut erosion and gullies in pastures and range land.
Download our Zeedyk guide for landowners as a PDF file below.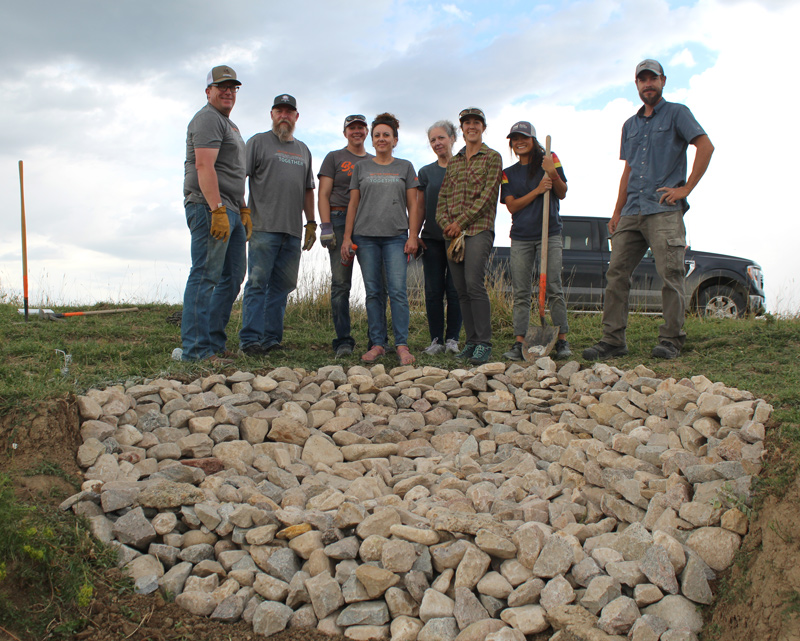 Learn More with Recent Water-Related Posts
Questions?
Contact Us Today: