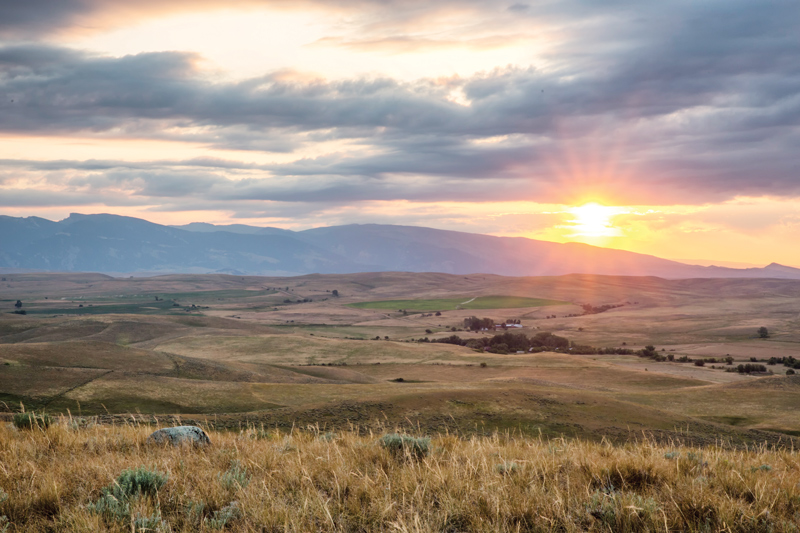 Lunchtime Conversations About Open Spaces
What is balanced use of our open space and can we continue to balance that use into the future?
Join us as we continue our next round of discussions exploring how open spaces are important to our community's economy and culture now and into the future.
Programs are held on the fourth Tuesday of each month, January through April. Each program is held at Luminous Brewhouse from 12 noon to 1 pm.
April 25: Communities That Have Been Successful at Maintaining Open Spaces
Presented by the Sheridan County Chamber of Commerce Ag & Natural Resources Committee