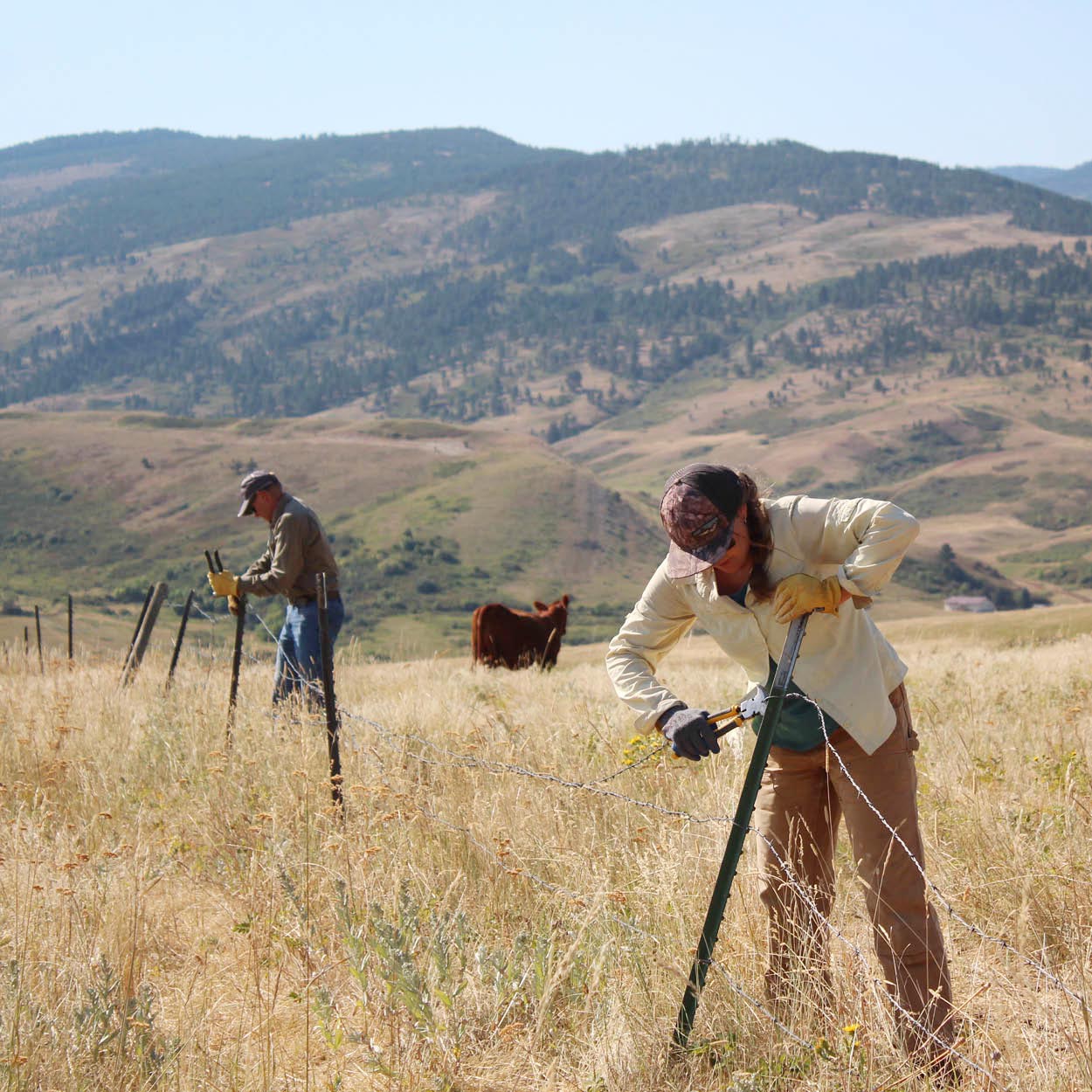 Volunteer Fence Removal @ Folly Ranch
Event has been moved to Sunday, June 11 due to weather. Same time, same location.
Join SCLT to help wildlife more easily at our upcoming Volunteer Fence Removal at the historic Folly Ranch.
Date: Sunday, June 11
Time: 9 am concluding with a BBQ lunch at 1 pm.
Where: Folly Ranch in the Bighorns. Please meet at SCLT's Poverty Flat Trailhead located on FS Road 318 off Red Grade Road. Will caravan to the work site.
What you'll do: You'll help improve the area for deer and elk by helping remove a fence on the Folly Ranch. After a BBQ lunch, you are welcome to walk or hike the area around the historic dude ranch. You will remove staples and roll wire.
What SCLT will provide: We have gloves, eye protection, fencing pliers, t-post pullers available and will provide water. Volunteers are welcome to bring their own gloves, protection, tools and water if they have them.
Registration is closed. Thank you to everyone who signed up to help!