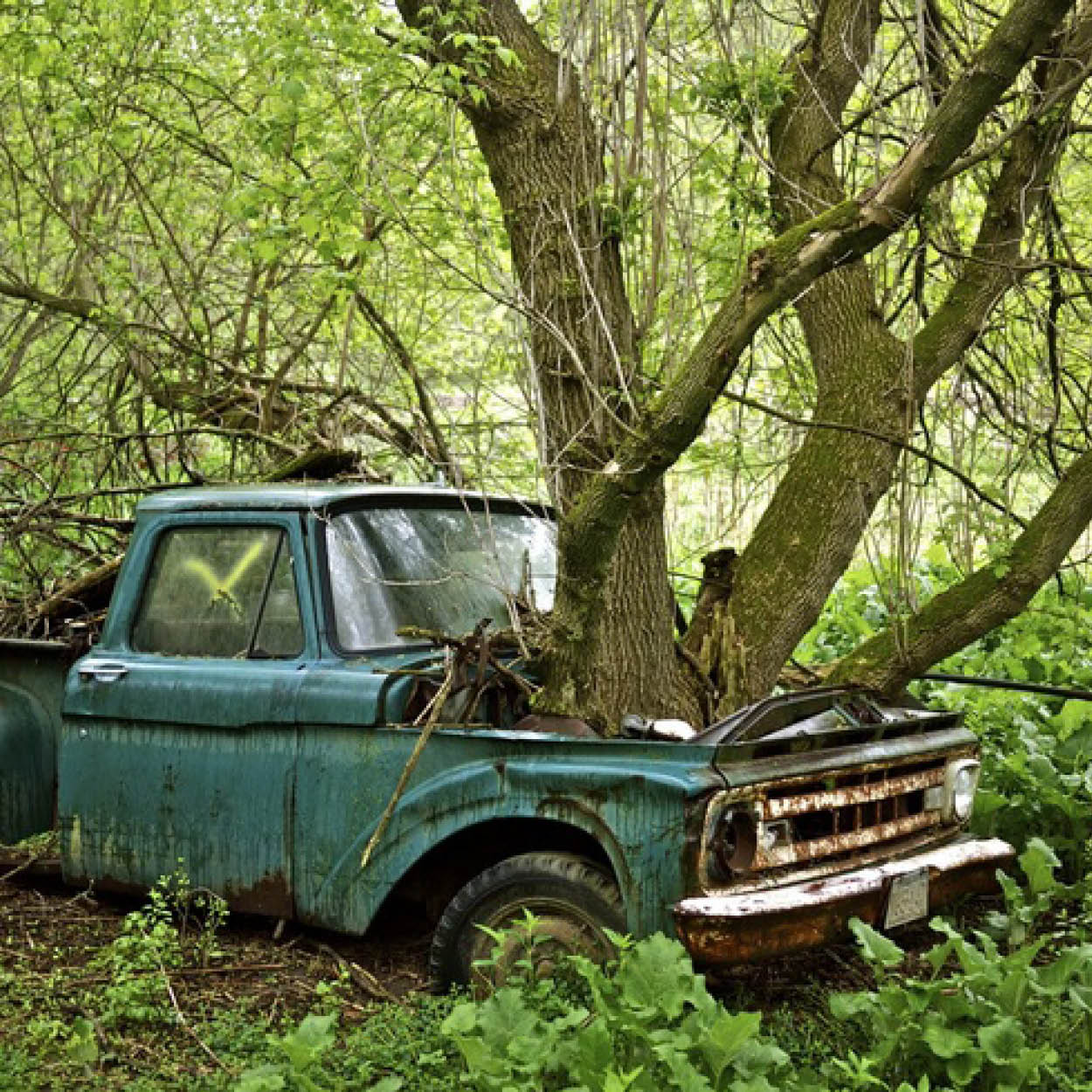 Congratulations! By making donating an unneeded vehicle, you make Sheridan County even more special!
Your unneeded car, truck, ATV, or more can be used to quickly connect more people to land and history in Sheridan County. Below, you can learn about how you can easily make a meaningful impact on a place you love.
Why give your unneeded vehicle to SCLT?

When you have an unneeded vehicle, there are plenty of ways you can get rid of it. You can try to sell it online, take out an ad in the paper, trade it in to a dealer, or put it into long-term storage. However, those options can be inconvenient, expensive and disappointing.
By donating your unneeded vehicle to SCLT you can help care for what you love. A donation may not be the first thing that comes to mind when thinking of easy ways to get rid of a vehicle. We can make the donation process easy so you can spend your time doing what you love most!
If you aren't sure vehicle donation will be beneficial to you, here are some great reasons that will convince you to donate your unneeded vehicle today!
1. You'll Save Money
Many of us hold onto unneeded vehicles for our own reasons. Maybe it's sentimental because it's the first car you ever drove. Maybe it's a car you bought years ago intending to fix up. It could be a seasonal vehicle such as a boat or RV that you only use once a year, but pay to store the rest of the year. Or maybe something on your vehicle needs a repair and you never get around to fixing it. By donating a vehicle, you save money by not making repairs, storing your vehicle, or paying for insurance on a vehicle you don't use.
2. It Saves You Space
One of the main concerns with holding onto an unneeded vehicle is the amount of space it takes up. If you have a small garage or shed, an unneeded vehicle can easily take up a majority of the space. Imagine how much room you would have without that vehicle.
3. It Supports Charitable Work
Your vehicle donation to SCLT benefits programs that help keep Sheridan County truly special. The proceeds from vehicle donations help fund programs that help connect more people to land and history in Sheridan County.
4. Car Donations Are Tax Deductible
Because SCLT is a 501(c)(3) nonprofit, your donation is completely tax deductible. After your donated vehicle is picked up, you'll receive a receipt that you can use to claim a deduction on next year's taxes. Donating your unneeded vehicle to charity is a great way to reduce your taxable income with a tax deduction!
How To Donate Your Vehicle
If all of those benefits sound good to you, get in touch SCLT today! Call our office at 307-673-4702 or email Brad Bauer below.
Questions?
Contact Us Today: