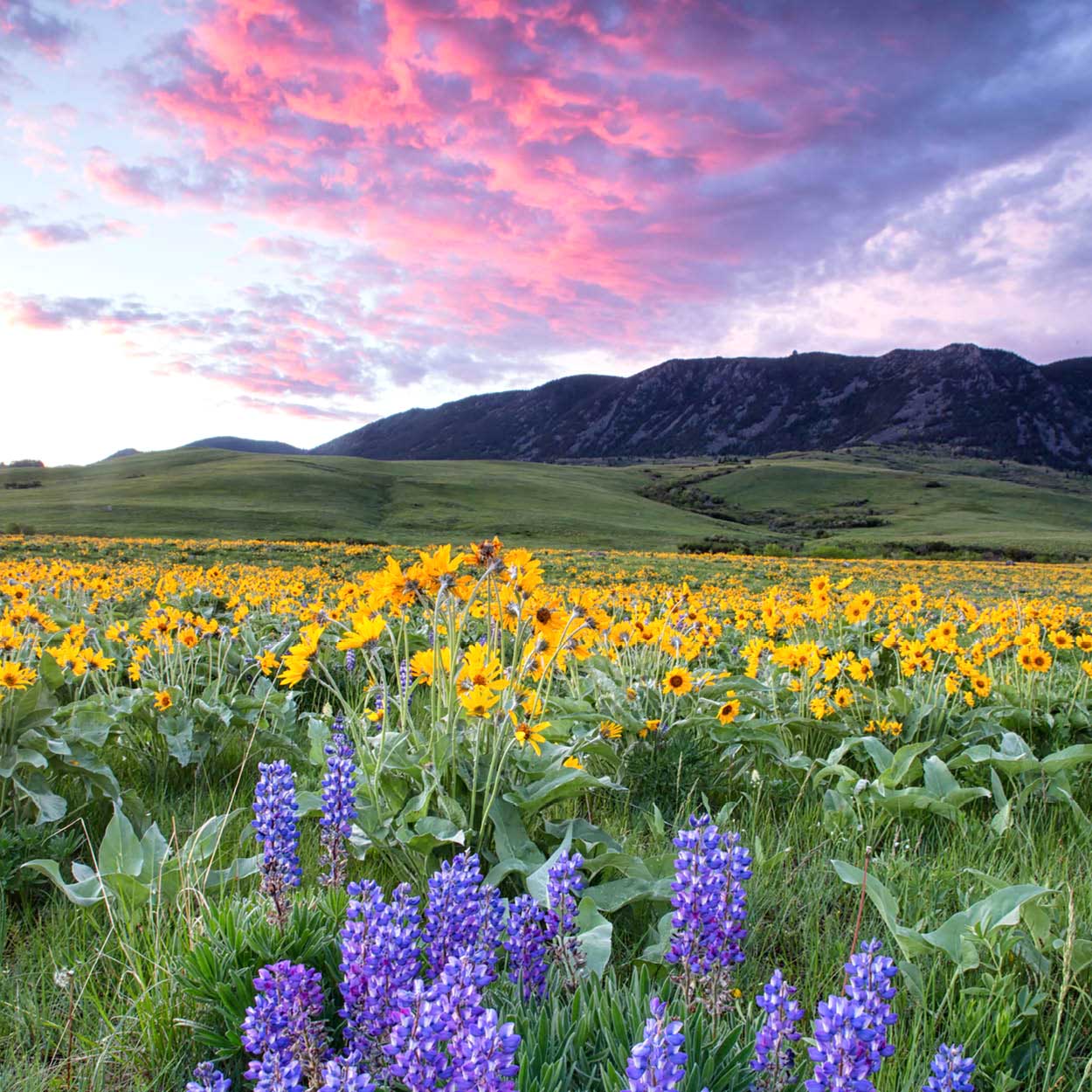 Congratulations! By making a gift with your Donor Advised Fund, you make Sheridan County even more special!
Your Donor Advised Fund is a tool that you can use to quickly connect more people to land and history in Sheridan County. Below, you can learn about how you can easily make a meaningful impact on a place you love.
Giving through your Donor Advised Fund
A DONOR-ADVISED FUND, or DAF, is a giving vehicle established at a public charity. It allows you to make a charitable contribution, receive an immediate tax deduction and then recommend grants from the fund over time.  You can contribute to the fund as frequently as you like, and then recommend grants to your favorite non profits, including SCLT, charities whenever makes sense for you.
DAFs have become popular in part because of their versatility, allowing you to give when, what, how, and where is most favorable for you. There are many reasons why donors choose a donor-advised fund as a philanthropic giving vehicle. Charitable giving with a donor-advised fund can be a tax-efficient way to build a charitable legacy. Here are the benefits of a donor-advised fund:
Maximize tax benefits
Contribute immediately, build a philanthropic strategy and donate when you're ready
Grow your contributions over time, making more charitable dollars available to nonprofits
Guarantee philanthropic dollars reach the causes you care about with an irrevocable contribution
Simplify organization and administration
Create a charitable legacy
Choose how you are acknowledged
Develop a philanthropic vision and philosophy
Here is some helpful information you will need to make a gift to SCLT
Organization Name: Sheridan Community Land Trust
Tax ID/EIN: 20-4385635
We are a 501(c)3 organization
When you make a Donor Advised Fund gift, it's possible that the sponsoring organization will not share your information with us. Please send us a note here when you've made a gift so we can make sure to thank you and ensure that your gift gets to where it is intended.
One of the biggest barriers to even more impact is that we often don't have certainty about how much money will come in during a given year. Many people choose to make a recurring gift because it allows us to plan more thoughtfully and make the most of your donations. And you can always cancel
it if you change your mind.
Many people forget to add beneficiary designations. You may have already thought of this, but just in case, we wanted to remind you that you can speak with your Donor Advised Fund manager and have Sheridan Community Land Trust added as a designated beneficiary.
Did you know you may be able to easily double the impact of your gift? Many employers will match gifts made by their employees. That includes gifts from a Donor Advised Fund. Does your employer match gifts? Check here. If your employer is not listed, you can ask them. If they do, please let us know and we'll include them.
Questions?
Contact Us Today: