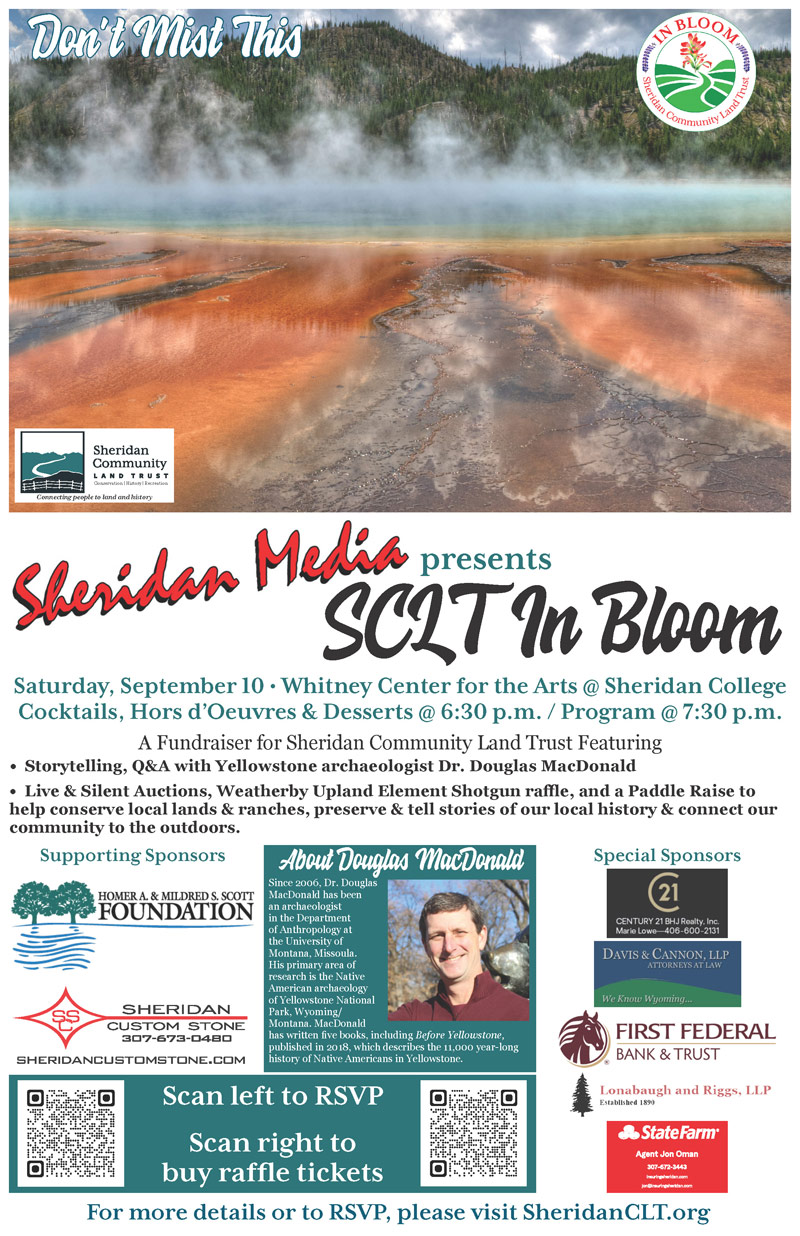 In Bloom 2022 Fundraiser, presented by Sheridan Media, featuring Dr. Douglas MacDonald
Join us for our In Bloom 2022 fundraiser presented by Sheridan Media on Saturday, September 10 at the Whitney Center for the Arts at Sheridan College, Rooms W235-236.
You will learn about how Native American Tribes utilized Yellowstone for 11,000 years from archaeologist Dr. Douglas MacDonald. He will tell stories, share experiences and insights from his time leading cutting-edge archaeological excavations in Yellowstone National Park.
The evening will include a live & silent auction featuring many fun items and experiences and include a raffle for a Weatherby Element® Semi-Auto 20 Gauge Shotgunn. We will also hold a Paddle Raise to help conserve local lands & ranches, preserve & tell stories about our local history and connect our community to the outdoors.
The fun will begin with cocktails, hors d'oeuvres & desserts. Full event schedule below.
Take Your Shot Raffle

Take your shot on a great hunt in our beautiful Bighorns backyard – or anywhere your next hunt takes you. The winner of our Take Your Shot Raffle will win a new Weatherby Element® Semi-Auto 20 Gauge Shotgun, which brings together the signature fit and finish of a Weatherby with "inertia-operated" action. The result is a performance that is clean, smooth and ready for round after round of high-volume shooting. Limited to 100 tickets. Winner receives certificate for the shotgun.
Live & Silent Auctions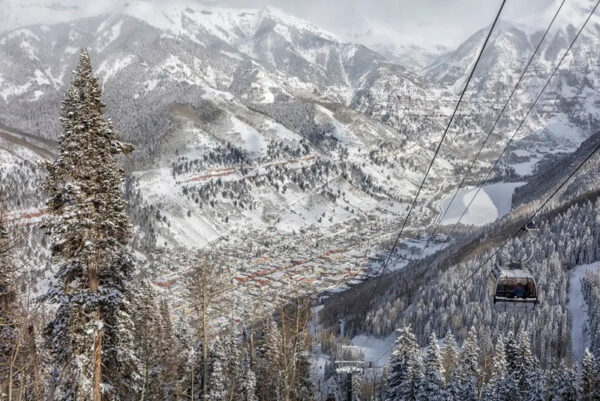 Picturesque paintings, great getaways, helpful housewares and truly terrific jewelry comprise our Live & Silent Auctions. Best of all – every cent will be used to help conserve local lands and ranches, preserve and tell stories of our past and connect our community to the outdoors here in Sheridan County. See what inspires you or someone you know – the holidays are on the horizon after all!
Items on the Live & Silent Auction include:
• Five day vacation in Telluride Mountain Village
• Scout & Cellar Wine Tasting for up to 10 people with Bonnie Gregory
• Half-Day Horseback Ride for 2-4 people at Spear-O-Wigwam + Historical Reproductions of five Wyoming Maps
• A Day at Polo with tent, seating and beer and wine for 6 in a prime location at Big Horn Equestrian Center
• Ski Instruction with Robert Montgomery + 4 single day lift ticket vouchers to Antelope Butte Mountain Recreation Area
• "Buttercup Plains" painting by Polly Burge
• Hand engraved sterling silver & 14k gold fill Sunset bracelet by Justin Massar
• Yoga for up to 3 with Tracey Burke
• PurEngery Fitness membership + 4 personal training sessions
• Curb Appeal package with 100 feet of poured curbing installed by H&J Curbing Landscape and $100 Landon's Giftcard
• Serving Up Local Flavor package with Big Horn Mountain Pottery & Padlock Premium Beef
• Gift basket from Tom Balding Bits & Spurs
• Signed copy of "Before Yellowstone" by Dr. Douglas MacDonald + a complimentary membership to the Sheridan/Johnson County Chapter of the Wyoming Archaeological Society
• Cross Country Ski Lesson for 2 + Sport Stop rentals with SCLT's Meghan Kent
• Half Day Mountain Bike Experience for up to 5 with SCLT's Will Dutcher
• Something Fishy in Our Beautiful Bighorns fishing experience for up to 3 people with SCLT's Chris Vrba
• SCLT Vintner's Dozen – A selection of 13 wines selected by SCLT board members.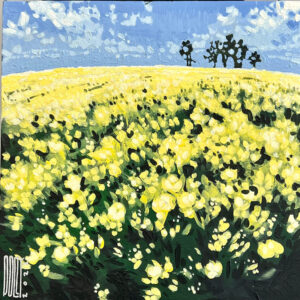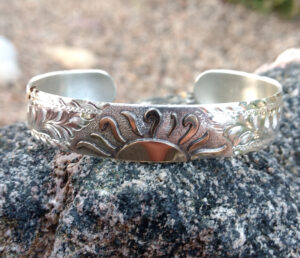 Hourly Schedule
Saturday, September 10
6:30 pm

-

7:30 pm

Cocktails & hors d'oeuvres & desserts

Whitney Center for the Arts lobby
6:30 pm

-

7:30 pm

Silent Auction fundraiser

Whitney Center for the Arts lobby
7:30 pm

-

9:00 pm

Live Auction, Paddle Raise & storytelling/Q&A with Dr. Douglas MacDonald

Whitney Center for the Arts, Room W-235