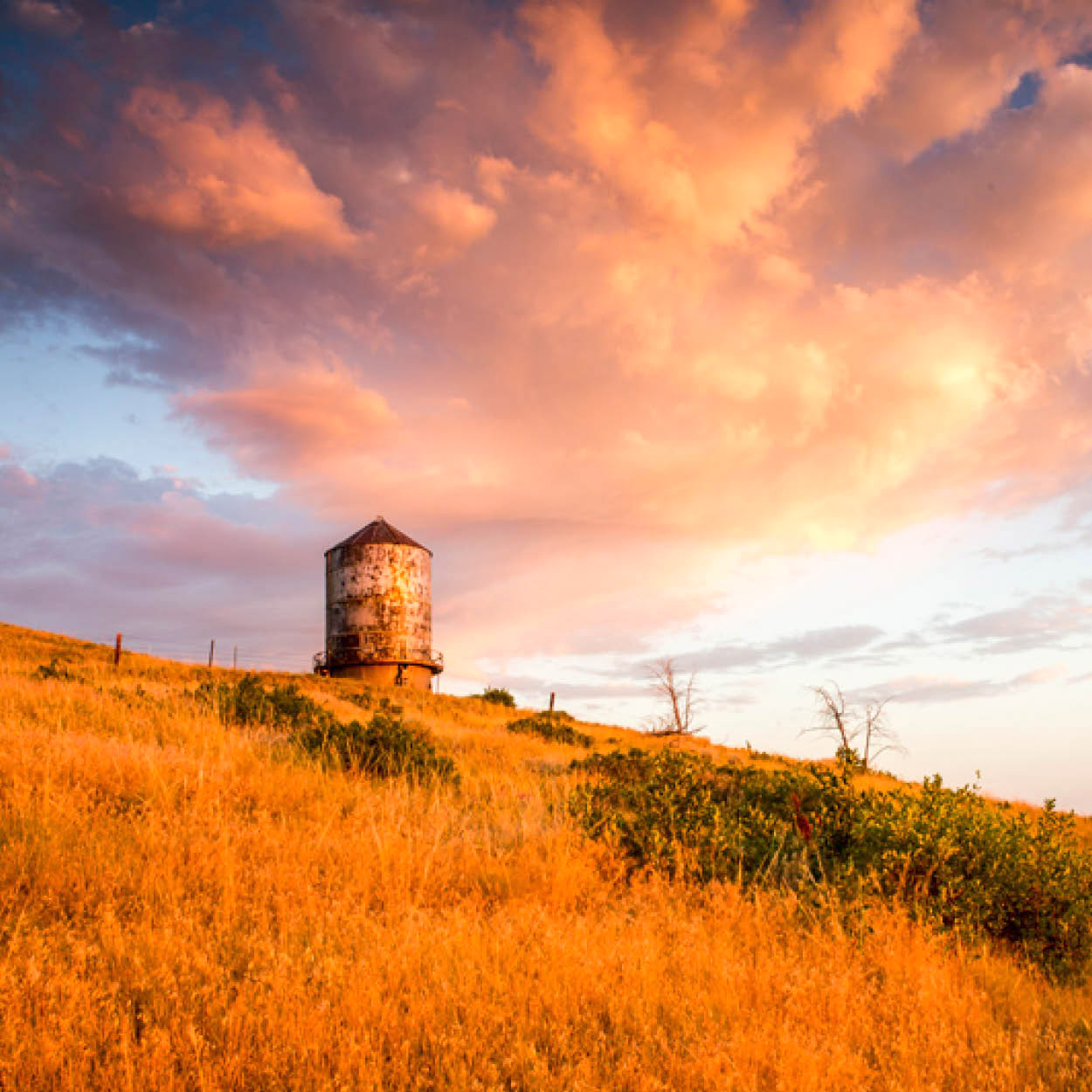 Congratulations! By making a gift with your real estate, you make Sheridan County even more special!
Your real estate is a tool you can use to quickly connect more people to land and history in Sheridan County. Below, you can learn about how you can easily make a meaningful impact on a place you love.
Gifts of Real Estate
Donating residential, rural, commercial, or undeveloped real estate can be among the most transformative ways to give. By doing so, not only will you secure the future of what you love most today, you will also save on taxes and reduce responsibilities associated with property ownership.
Several scenarios exist:
Conservation properties will be conserved with a conservation easement.
Residential properties will be sold to develop income for SCLT.
Other options are available. SCLT will work you to honor your wishes for the property.
Please call Brad Bauer at 307-673-4702 or email below to notify us of your intent to donate real estate to the Sheridan Community Land Trust.
Questions?
Contact Us Today: