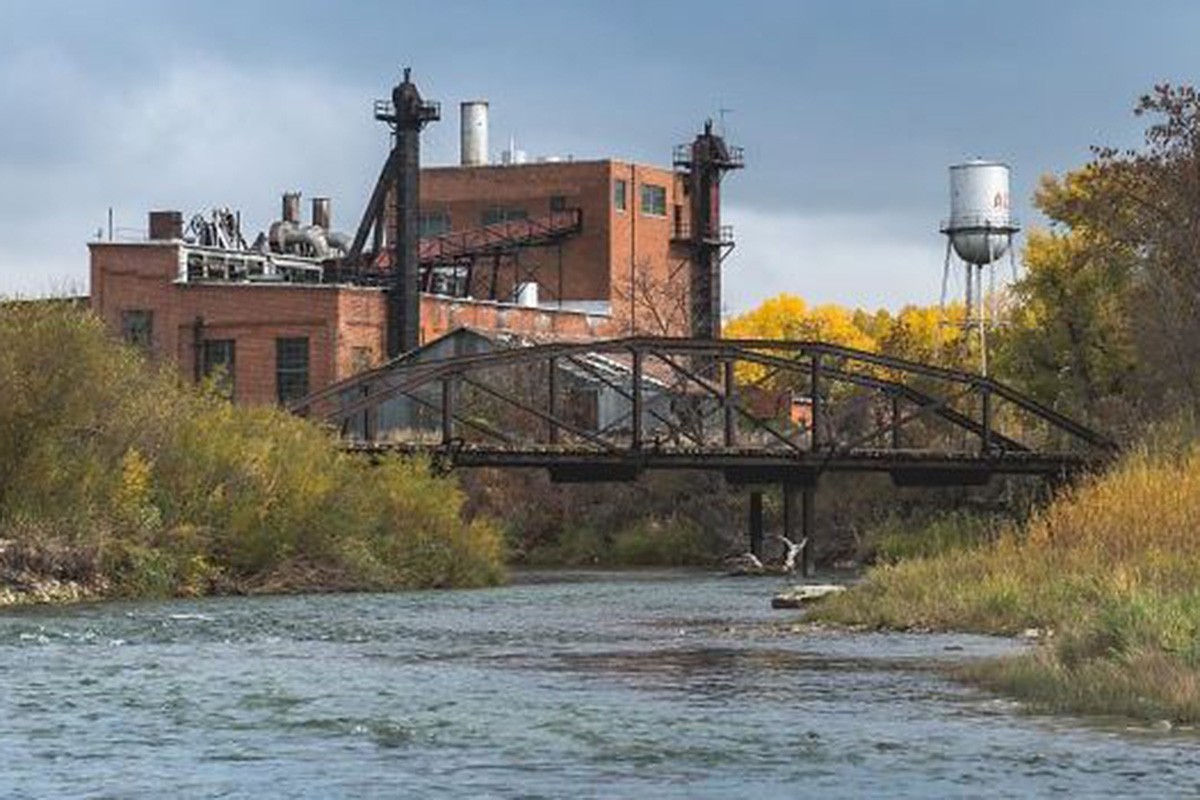 Acme Power Plant Reclamation Project
The Acme Power Plant Reclamation Project is a community effort to address environmental and safety concerns at the former Acme Power Plant. The site is a 5 acre island of debris within an otherwise open space along the Tongue River, north of Sheridan, Wyoming.  The Tongue River Watershed is a popular destination for outdoor enthusiasts and the Acme site, in particular, is an important piece of the area's mining history.
Acme Working Group
Sheridan County Conservation District – Sheridan Community Land Trust – The nature Conservancy – Sheridan County – Wyoming Game and Fish Department – Sheridan Travel and Tourism – Padlock Ranch – Montana Dakota Utilities – Sheridan County Historical Society and Museum.
Formed in December 2017, The Acme Working Group provides input and assistance for the technical aspects of the site reclamation. As the project progresses into planning phases, the group may be expanded to include other interest.